News +
Featured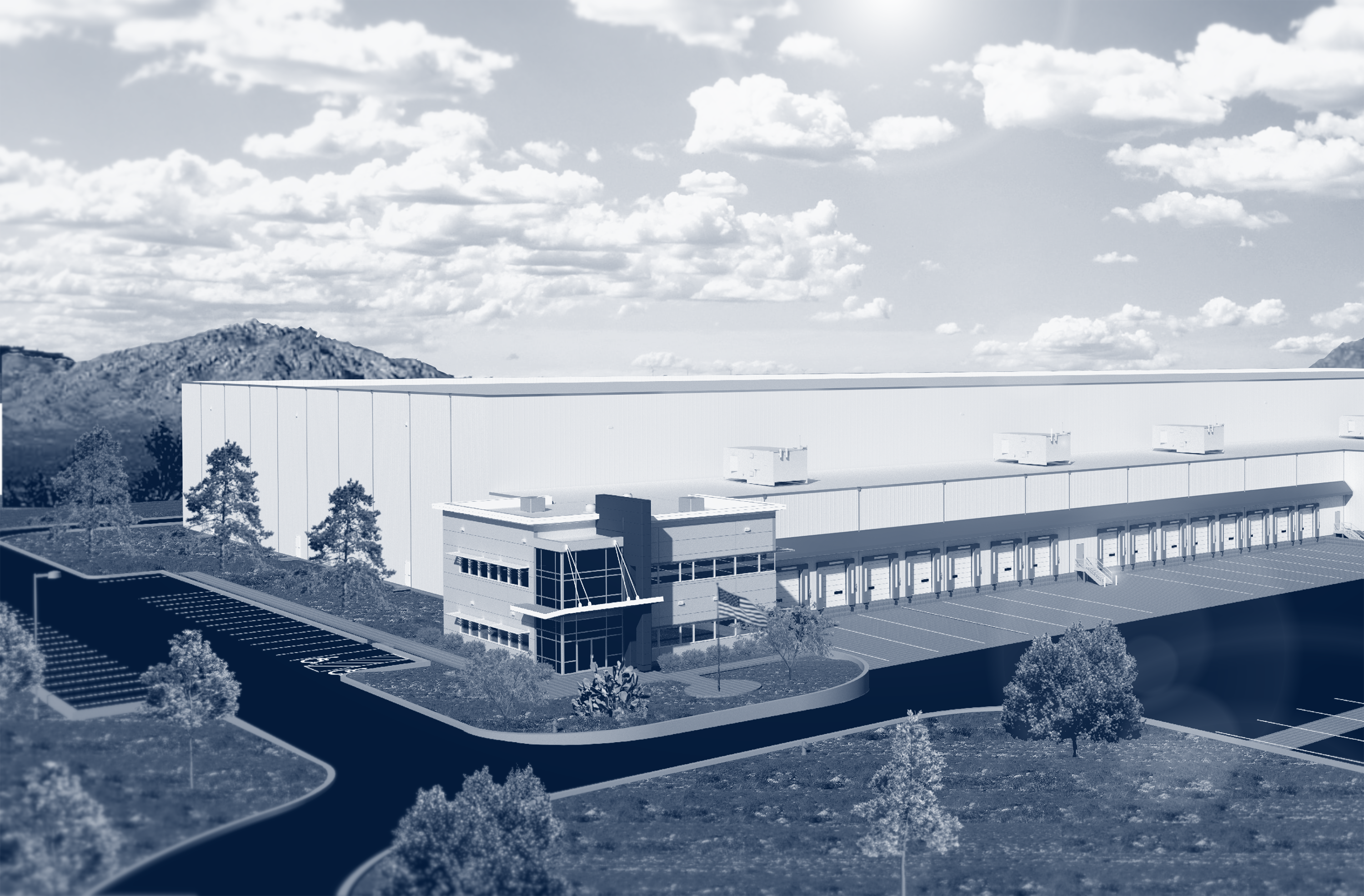 Arcadia Cold, a leading third-party logistics (3PL) provider, celebrated the groundbreaking of their Jacksonville Cold Storage in partnership with Saxum Real Estate and local officials.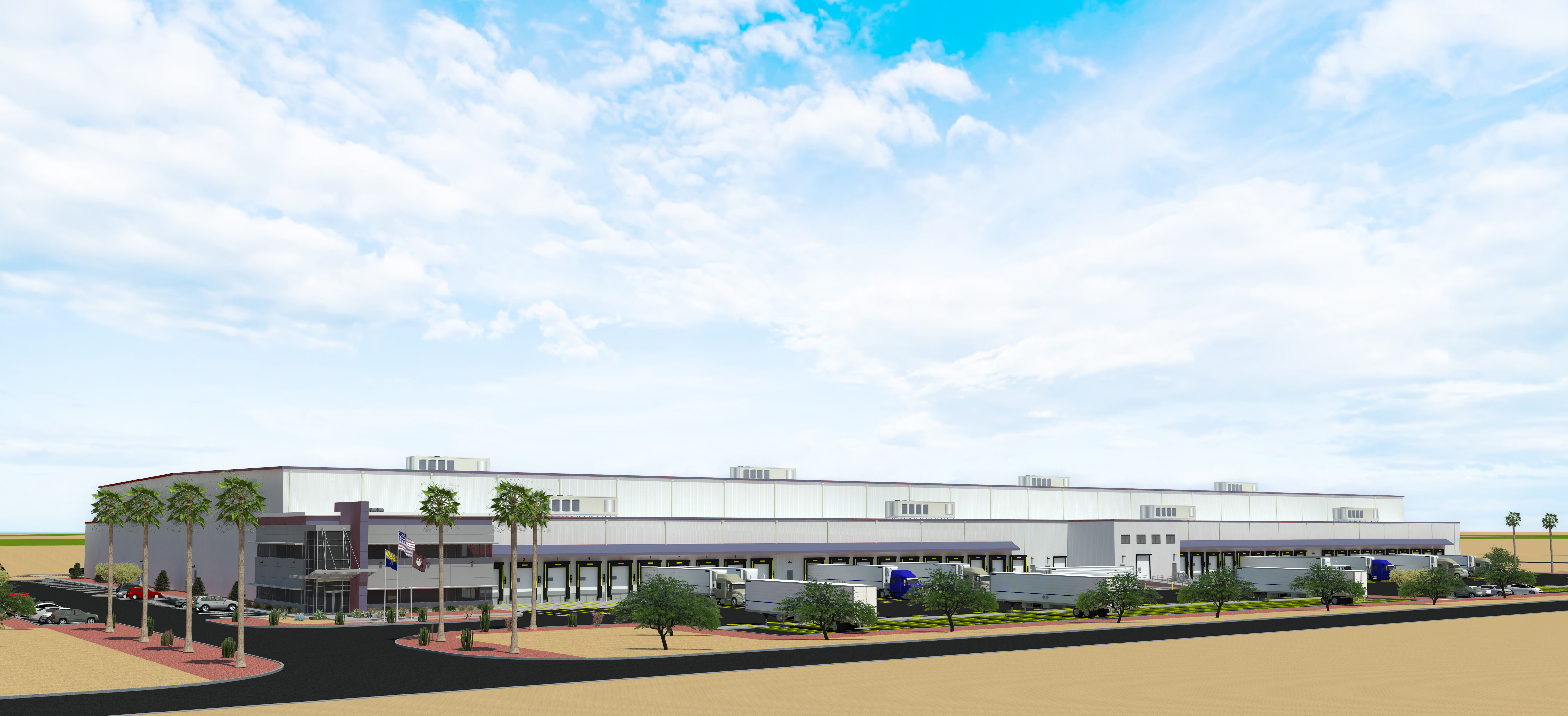 Announcement represents the fourth facility Company will open in 2023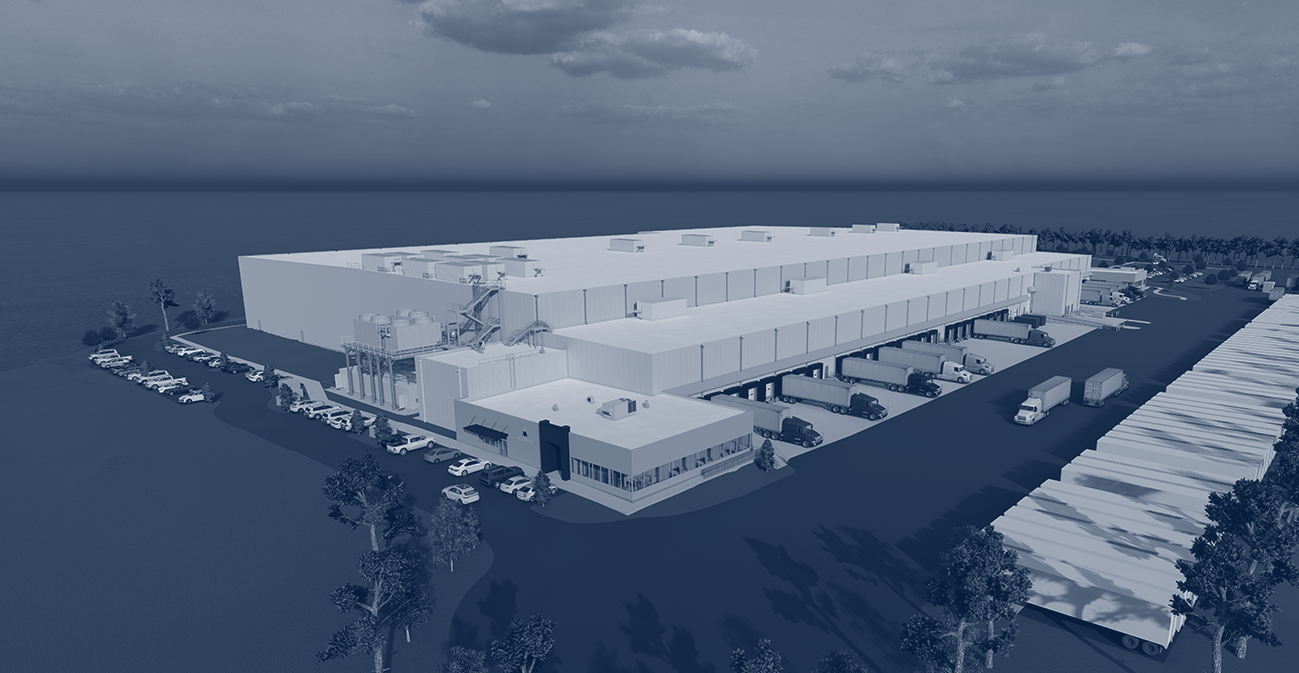 A national third-party logistics provider (3PL), is pleased to announce the construction of a new cold storage facility in Jacksonville.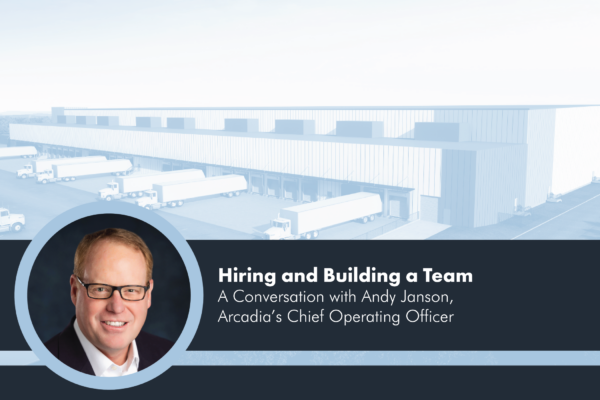 We are thrilled to get more personal with Arcadia's Chief Operating Officer, Andy Janson. Andy will play a critical role in building our Arcadia's processes and culture across the entire organization. Get to know how he thinks about hiring and building a team that will power Arcadia's success.
November 21, 2022