Arcadia Cold's Technology relies on only the best. Our Warehouse Management system has been identified as "A Leader in the 2023 Gartner Magic Quadrant."
As a new company we have the luxury of using state of the art technology, develop a digital-first strategy, implement one common warehouse management system and avoid a 'transformation' to get to the digital age.
We developed ArcadiaOne when it was clear that the best in the market was not enough to accomplish our mission.
ArcadiaOne is our custom built Customer Portal were customers can get instant access to inventory, display and the ability place orders. The system allows customers to schedule reports and take full control of their data.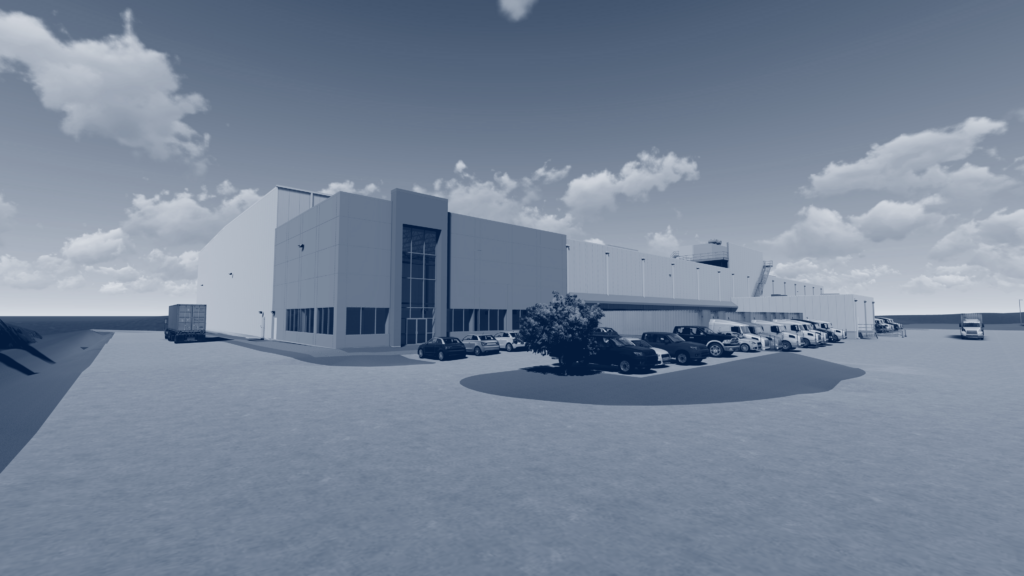 Warehouse Management
We leverage Blue Yonder cloud technology for all of our warehouses. Blue Yonder uses a central Snowflake database to provide a consolidated view of inventory across all our warehouse facilities. Our warehouse management system uses RF technology to provide us the most efficient methods or receiving, picking and replenishment to ensure proper rotation and selection of product. We can read customers labels, GS1 and Unicode labels.
ArcadiaOne
Our proprietary Portal provides our customers instant visibility to inventory across all warehouses, allowing them to run reports, print bill of lading, download and print invoices, review pictures of their product as its loaded and so much more.
Conveniently place Inbound and Outbound orders
Ability to view pictures of loading and unloading*
Ability to schedule delivery of reports directly to your inbox
Ability to schedule customized alerts when certain activities occur
Ability to define Min/Max Inventory levels are receive alerts
Get notifications if inventory is close to expiration
Appointment Scheduling
Our proprietary Appointment Management System (AMS) helps carriers and customers schedule appointments anytime by entering pickup details including delivery time requested, type and quantity of freight. Registered carriers and customers get visibility for all the appointments across all warehouses.
Electronic Data Exchange
ArcadiaOne exchanges electronic information with our customer and their consignee's. ArcadiaOne supports the traditional EDI transactions for a 3PL including:
850 Purchase Order
856 Advance Shipping Notice
940 Warehouse shipping Order
810 Invoice, etc.
Labor Management
Our Labor Management System (LMS) drives our labor standards within warehouse operations. The LMS measures accurate employee performance standards for warehouse activities which helps monitor overall performance, increases productivity, reduces inefficient activities and most important helps control processes and procedures to drive safety in the warehouse.
Resiliency
Our team provides 24/7 coverage with internal and external dedicated resources to support our infrastructure. We operate our primary data center in the Northeast with a redundant system in the Mid-West to ensure uninterrupted service and disaster recovery.