Vision
To be the highest quality, customer-centric cold chain solutions provider in North America.
Mission
To design and deploy modern facilities and provide innovative solutions through the practical application of technology, creating meaningful value for our customers while helping them meet their strategic objectives – establishing The New Age of cold chain.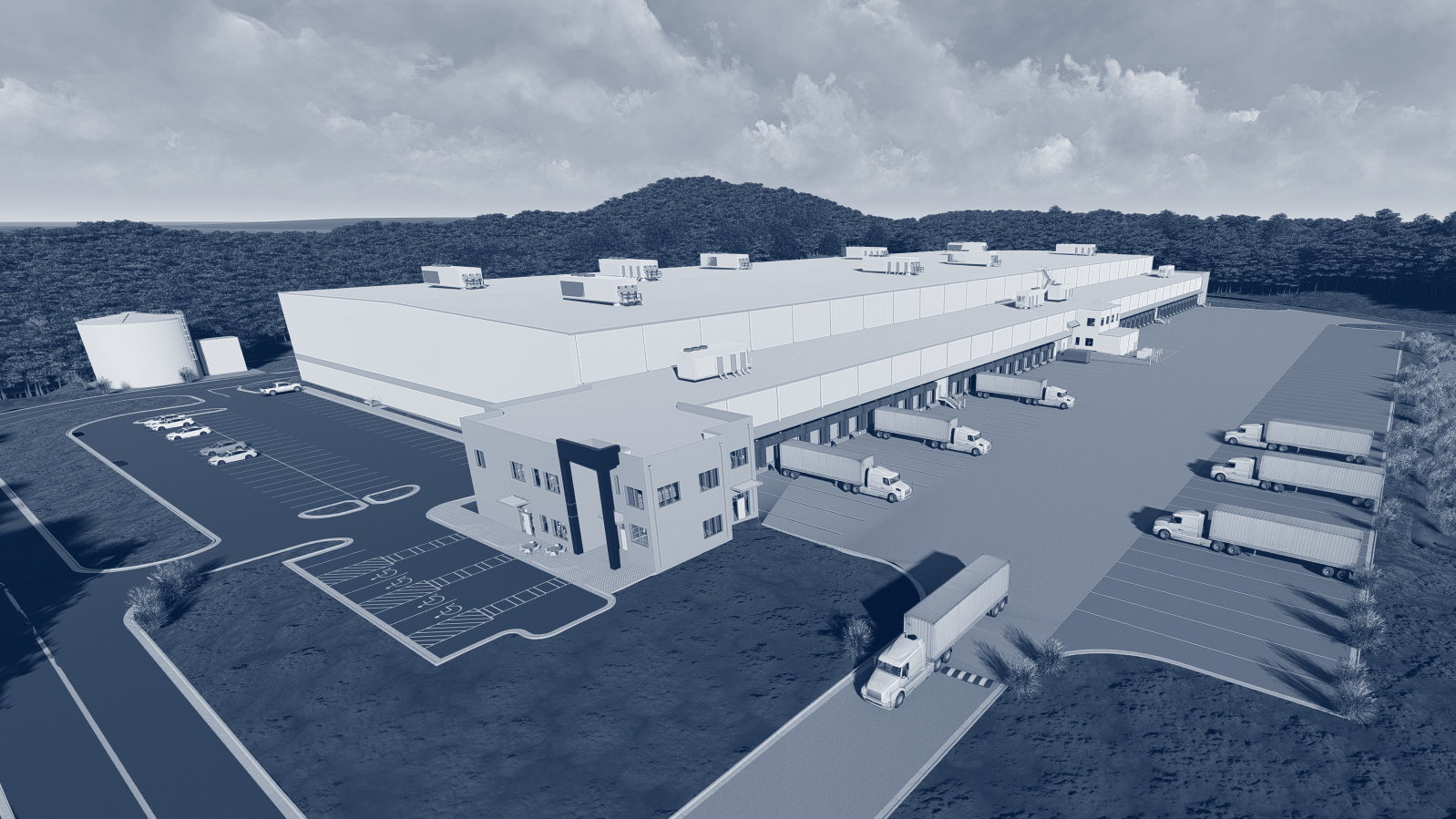 "The new age of cold chain brings new standards of service and higher expectations around the entire customer experience."
Chris Hughes
President & CEO

Our Arcadia Story
Our world is more dependent on the successful integration of cold storage, logistics, and information transparency than ever before. ArcadiaTM was founded to satisfy customers who are looking for an elevated customer experience when it comes to their cold chain needs. And the only way to truly achieve that operating principle is to blend the design, development and operation of new, modern facilities with decades of management experience and practical operating know-how.
Facilities
Our facilities are brand new and include the most innovative design and information technology in the industry. They are strategically located to be valuable resources for your operation. Explore our locations today to see where Arcadia Cold can take you tomorrow.
Leadership
Our leadership has been purpose-built and cultivated from years of experience in the U.S. cold chain industry. Our platform is based on the premise that having these years of experience successfully solving problems alongside your team will add value to your process and help to meet your business objectives.