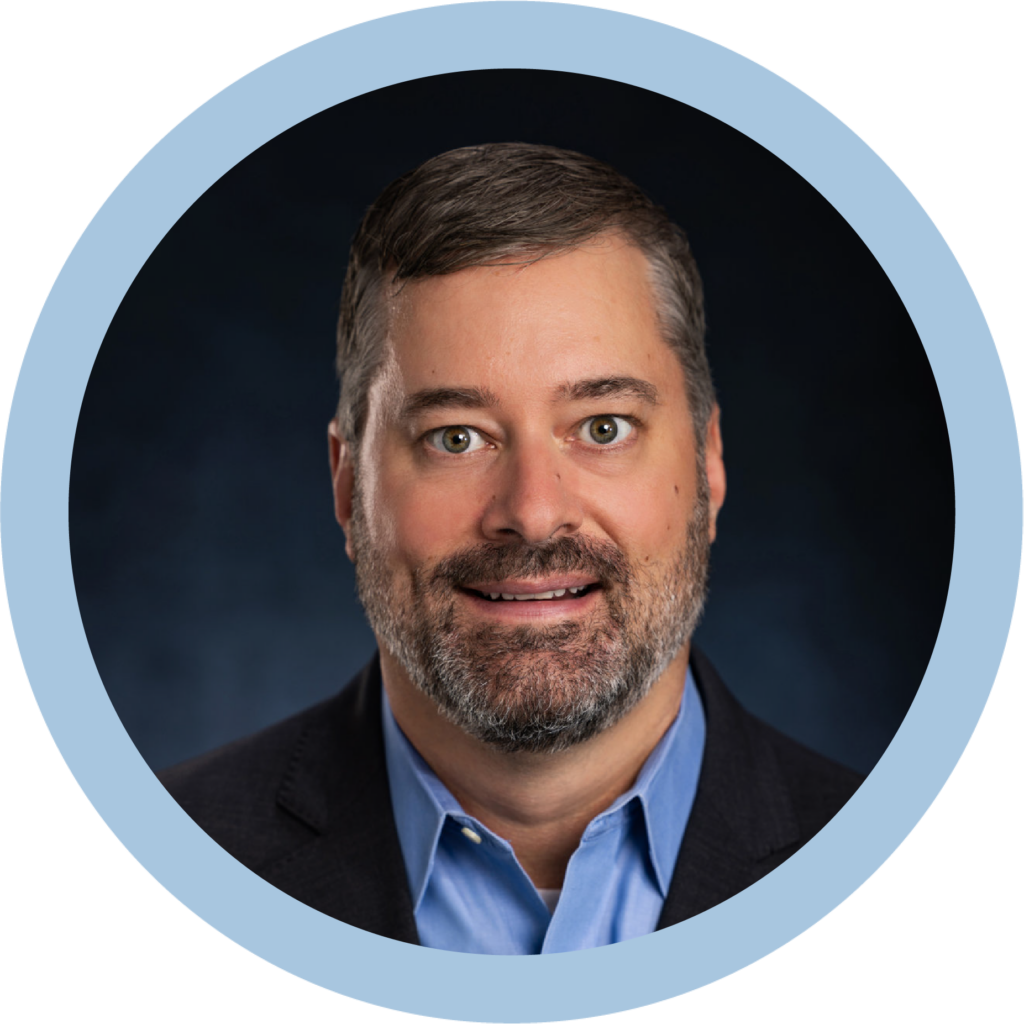 Arcadia's Vice President of Human Resources, Chris Koenigshof, shares his thoughts on what it means to build a community in the cold storage industry.
Q: How are you looking to compete for talent in this industry?
In this competitive market, we have to ensure that we are not only offering competitive wages and benefits, but also opportunities for growth. Arcadia is a new company and we're looking for people who want to make an impact and build a career. Developing the next generation of leadership is essential for our success. It's our focus to have a safe, welcoming work environment and hire well-rounded leaders who understand how to engage and retain employees.
Q: What makes the cold chain market different from other logistics markets when it comes to hiring?
Our warehouse employees will be working in a controlled temperature setting, so that may take some adjustment for some. Our intent is to ensure our employees will be as comfortable as we can make them, including providing the best in class pants, jackets, boots, headwear, etc. We will also be cognizant of the time employees spend in cold climates. The good news is we will be operating brand new, world class cold storage facilities that have been designed specifically for our use. They will be well-lit and safe, and we will be operating new equipment with the latest and greatest technology. We're even exploring the benefits of training and certifying our forklift operators using virtual reality! We will constantly be on the lookout for innovative ways to make sure our team is well-trained in process and safety.
Q: How did you get started in logistics?
I started in 2012 as VP of HR at Rayloc, a division of Genuine Parts Company. We operated five large warehouse and manufacturing locations across the United States. Soon after I was promoted to VP of HR for NAPA Auto Parts. In that role, my focus was on providing employee relations support for over 18,000 employees at 57 NAPA warehouses and 6,000 retail locations.
Q: What is one piece of advice you would give to people just starting off in the industry?
Observe. We all have expertise and knowledge from our past. Understand what past experience is applicable to the needs of your company and what new skills you'll need to learn to fill in the gaps.
Q: What is the best question anyone has ever asked you in an interview?
I appreciate when a candidate understands they are interviewing us as much as we are interviewing them. Questions like "What makes this company special?" or "What do you like most/least about working here?" are really effective for making sure that the opportunity is a fit all around. It's important to communicate expectations and goals early on so that we can get you in the right position and make sure that you have the tools your need to meet your goals. What we are building at Arcadia is special and it requires teammates who feel respected and are able to make an impact day to day. A happy team is imperative to creating an environment where clients needs can come first
Q: What is the best answer anyone has ever given in an interview?
I was interviewing a leadership candidate, and asked them about culture. The candidate had researched our company, knew our values, and was able to speak to what those values meant to them. Smart!
Q: What is the value of culture when building a team?
There is no one perfect culture or set of values. Culture can vary by industry, by location, by company size. As a team is being assembled, care has to be taken that everyone shares the same beliefs in what's important. Those values are your North Star. Once you agree on what's important to everyone on the team, you can achieve your larger business goals.
Q: What is the culture Arcadia is trying to build and how are they trying to build it?
As a leadership team, we first want to be respectful to one another. Everyone brings value and expertise that benefit the company. There are no silos. We all bring perspectives that can help one another, either inside or outside of our disciplines. Our goal is to make Arcadia the most customer service oriented cold storage company in the industry. This means at times we'll have to respectfully challenge some plans or ideas. We are building a community where people are able to freely communicate no matter the content while still building sincere relationships.
Q: How do you keep 'community' active/top-of-mind when people will be working in different locations across the country?
We are searching for leaders at all levels who value community as much as we do, and will demonstrate its importance to employees. Once Arcadia's name becomes synonymous with being a good corporate citizen, like minded people will seek us out as an employer. Good people want to work with other good people.