Chris Koenigshof, as Vice President of Human Resources for Arcadia, establishes all people processes, including the talent acquisition, employee relations, performance management and leadership development functions for the organization.
Chris comes to Arcadia with nearly 30 years of human resources experience and has served in leadership roles for companies such as Comcast Cable, Cox Communications, Genuine Parts Company, and Jackson Healthcare. Chris received a bachelor's in Business Administration degree from Bowling Green State University in 1993, a Master's of Business Administration degree from Georgia State University in 1999, and his Senior Professional in Human Resources (SPHR) certification in 2000.
Chris's vision is for Arcadia to be an employer of choice in the cold chain industry, which he seeks to achieve by hiring the best people available, providing a great place to work, and offering growth opportunities so employees can make a career of Arcadia Cold Storage and Logistics.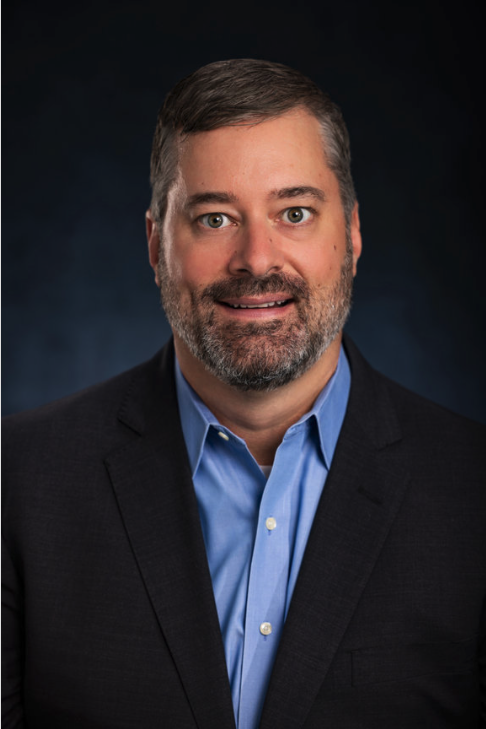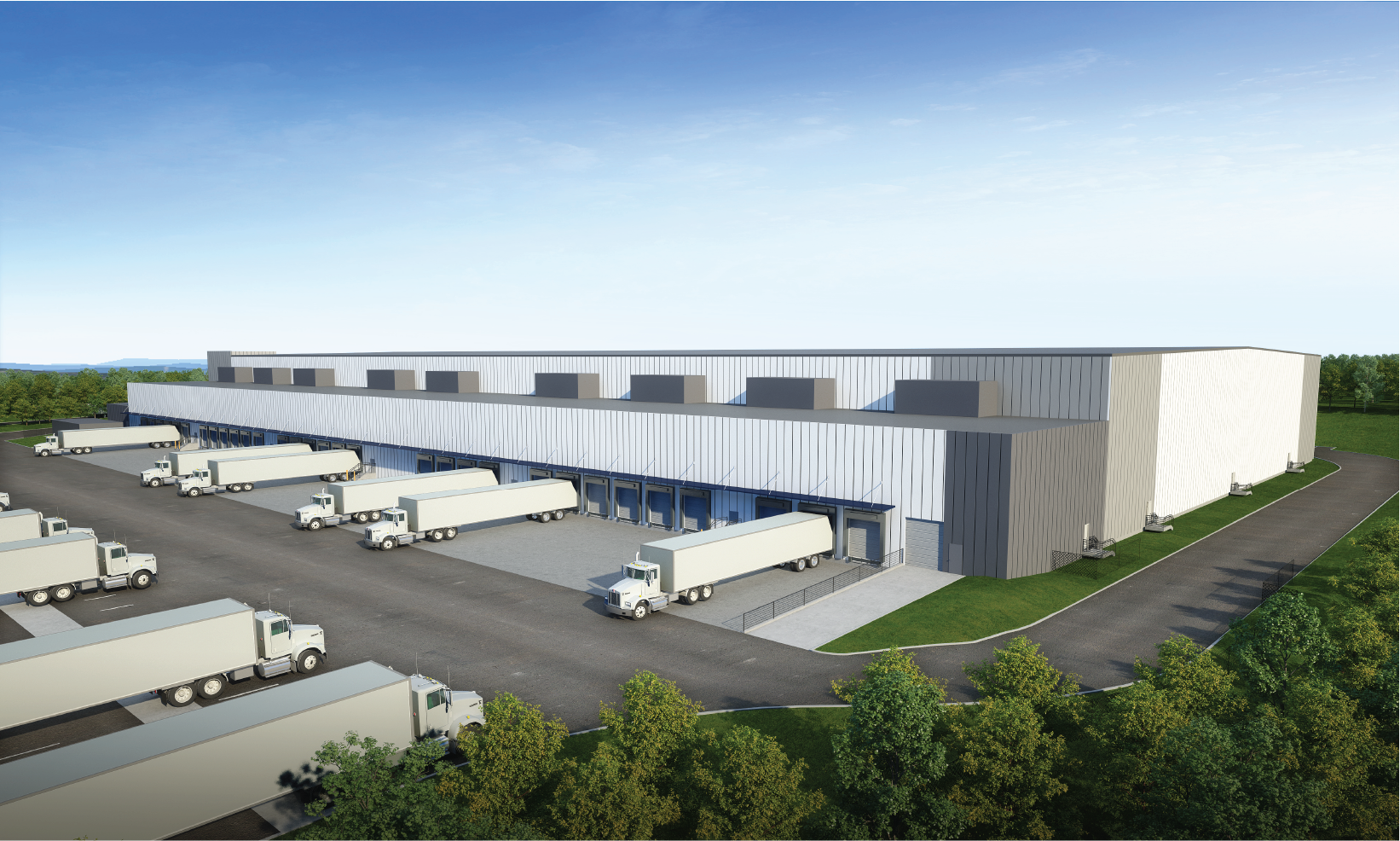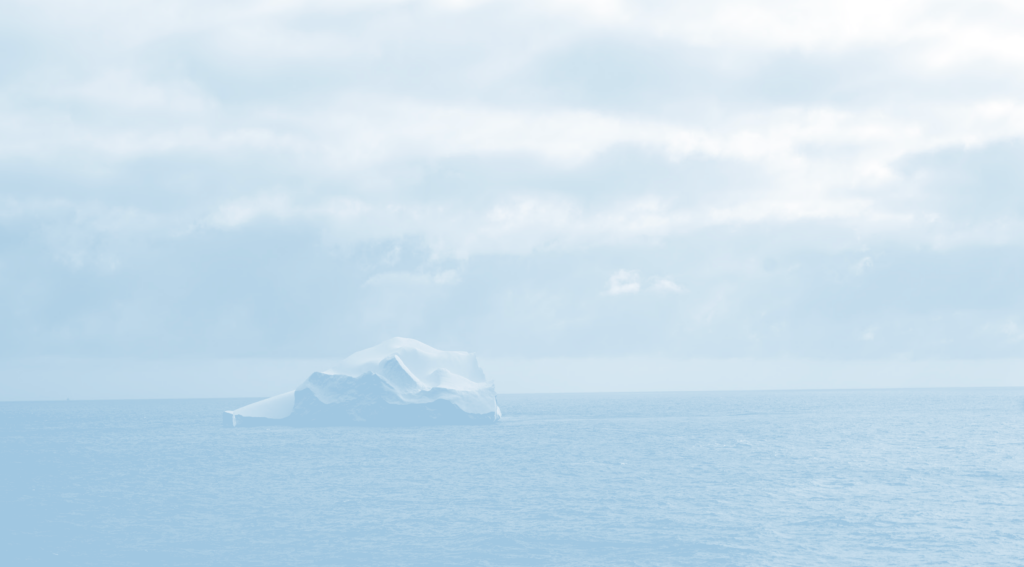 Which core value is most meaningful to you?
Community. I aspire to lead a meaningful life, and leave my surroundings better than I found them. Community to me means being so proud of what you do you can look your neighbors in the eyes, build trust, and work together in a mutually beneficial way. For Arcadia, that will be our approach as we start up our operations in each of our locations. We are looking forward to being good corporate citizens and making the communities we serve better.
What motivates you in life?
My family. While I work to provide for my family, I want to serve as an example for my son. There are no shortcuts to success. I want to teach him how to work hard, love what you do, treat people as you want to be treated, and spend time with those who are most important to you.
How did you get started in the cold storage industry?
This is my first role in the cold storage industry! When I was approached about this opportunity, two things stood out to me; the quality of the Arcadia leadership team, and the opportunity to get back into logistics. I previously served in HR leadership roles with Rayloc and NAPA Auto Parts, and had responsibility for numerous warehouses across the United States. I truly love the business. Amazing people, the drive for efficiency, and the ability to positively impact the lives of others. I'm excited to learn more about cold storage, grow our business and headcount, and bring new talent into Arcadia and the cold storage industry.
Interests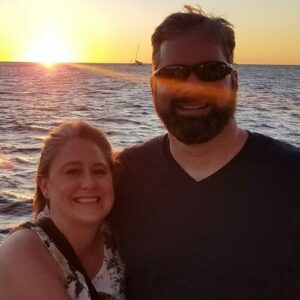 Family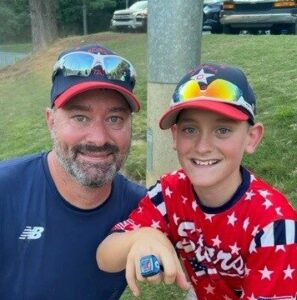 Baseball
Ohio State Buckeyes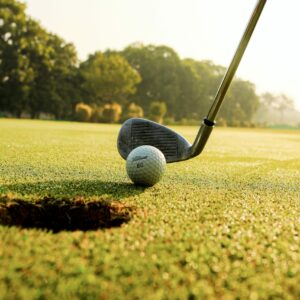 Golf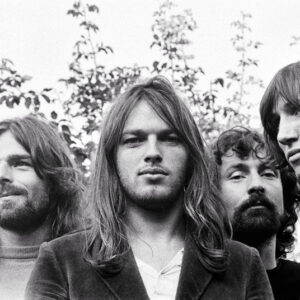 Pink Floyd