PJ Chipman is Arcadia's Vice President of Business Development. PJ has more than 15 years of experience in sales and leadership roles.
Prior to joining Arcadia, PJ served as the sales manager for Lineage Logistics, previously Preferred Freezer Services, where he was responsible for managing sales and office operations for the Philadelphia, Charleston, and Savannah markets. Under his leadership, he grew revenue by $6M, managed over $30M in sales annually and turned around the Philadelphia and Charleston markets. Additionally, PJ was responsible for the strategy and execution of the 20k pallet expansion in Charleston in 2020-21 and held various operational leadership responsibilities. PJ was recognized twice as the Top 5 performer and was awarded the Breakthrough Performer for Lineage Logistics.
He holds a BA degree in Finance from Shippensburg University.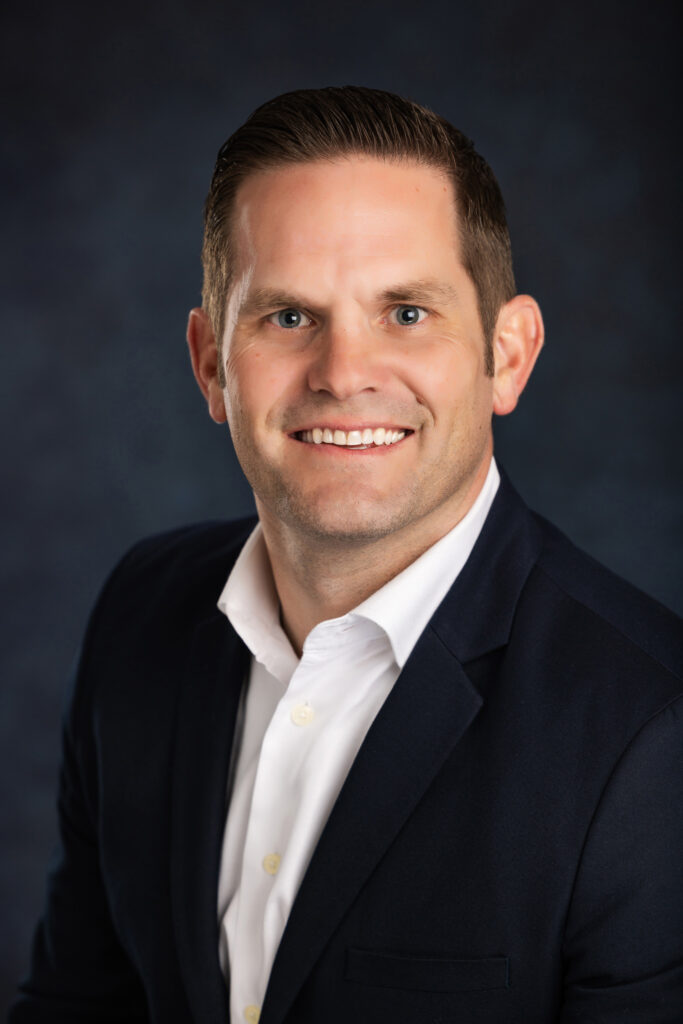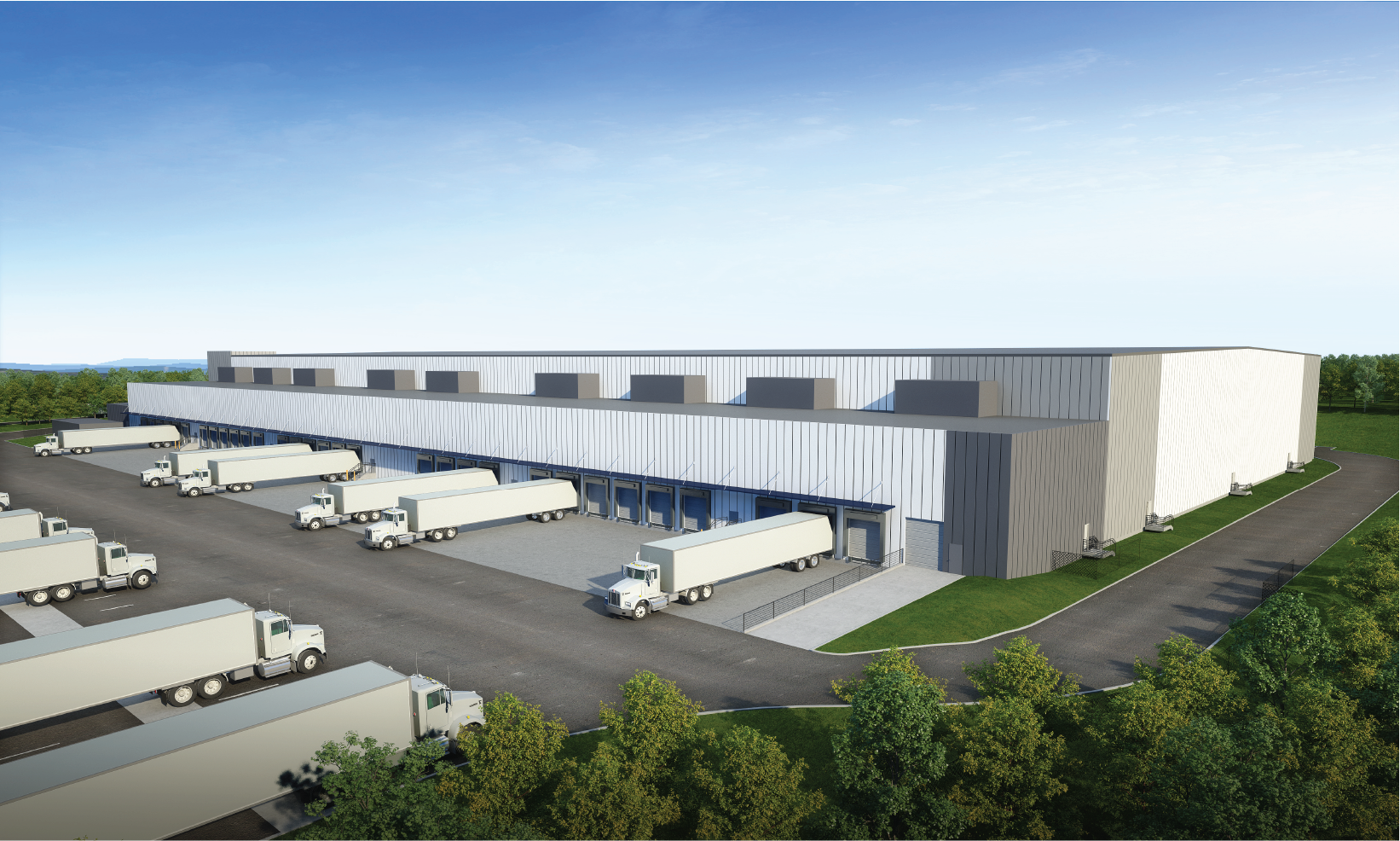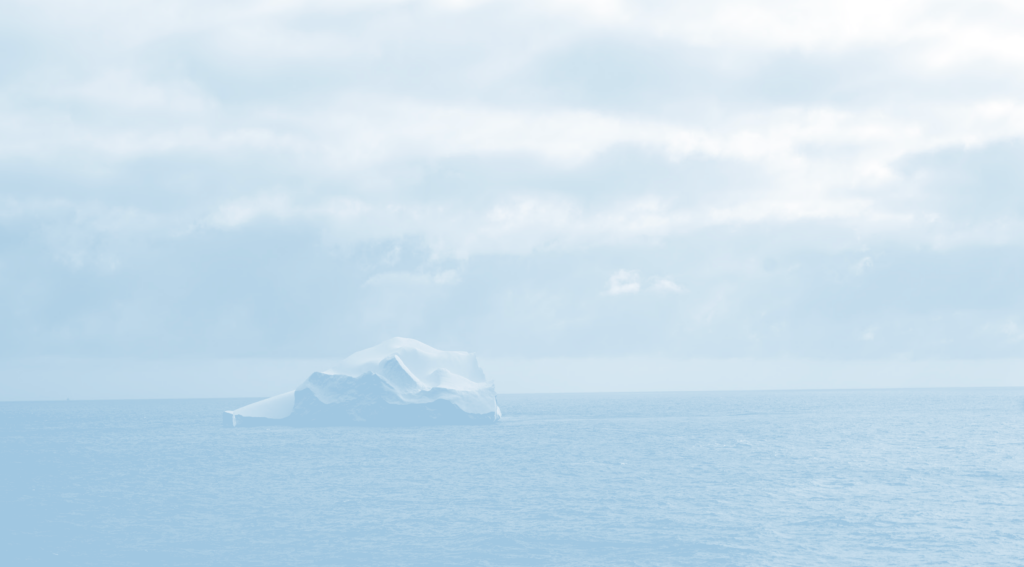 Which core value is most meaningful to you?
Humility is the most important core value in life and work. We need to treat each other with respect whether it's a teammate, a vendor, a salesperson, or a customer. I believe all good comes from when people care and respect each other. People like working with people when they strive for team success rather than individual performance.
What motivates you the most in life?
My family is my daily motivation both personally and professionally. Work hard, play hard! I was raised to work hard and take ownership in everything I do. Family motivates me to be the best teammate because there is no option for failure.
What special sauce do you bring to Arcadia?
The special sauce I bring to Arcadia is my customer service experience at the facility level. I understand how to build a customer profile as it pertains to a specific facility. I understand that the warehouse is an extension of the customer's business and to make sure the customer is set up for success from the start.
Interests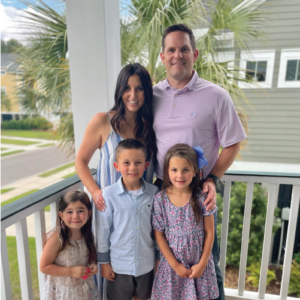 Family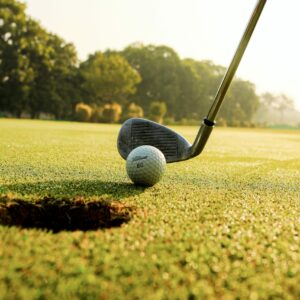 Golf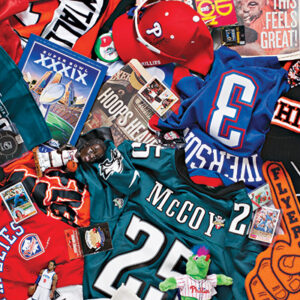 Philly Sports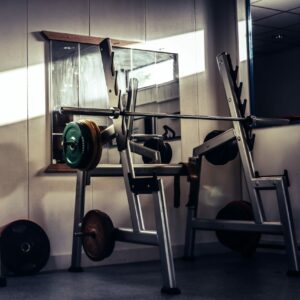 Exercise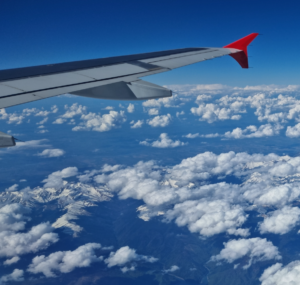 Travel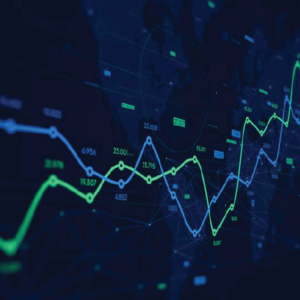 Investing