Jimmy Widjaja is Arcadia's Vice President of Financial Planning and Analysis. He leads and oversees the Company's business planning, operational and commercial analytics and reporting.
Prior to Arcadia, Jimmy served as Director, Field Finance at Lineage Logistics for 4 years where he supported the Transportation and Redistribution segments as business unit CFO. He also served as Director of FP&A at Americold for 10 years, supporting the Warehouse and Transportation divisions.
Jimmy Widjaja received his Bachelor's degree in Finance from Georgia State University and an MBA from University of California, Irvine.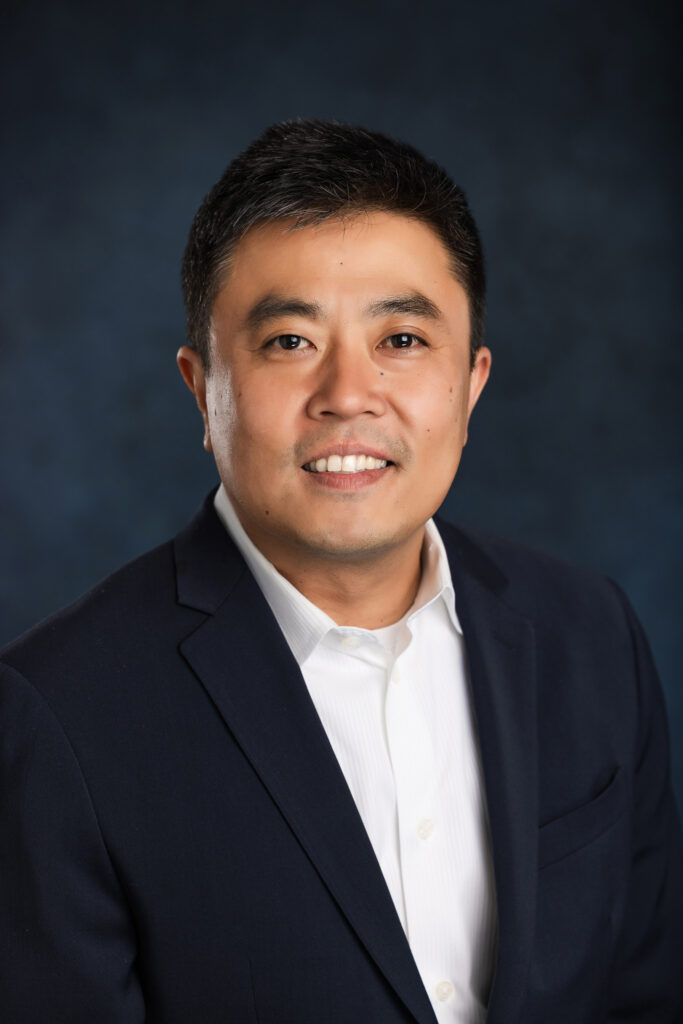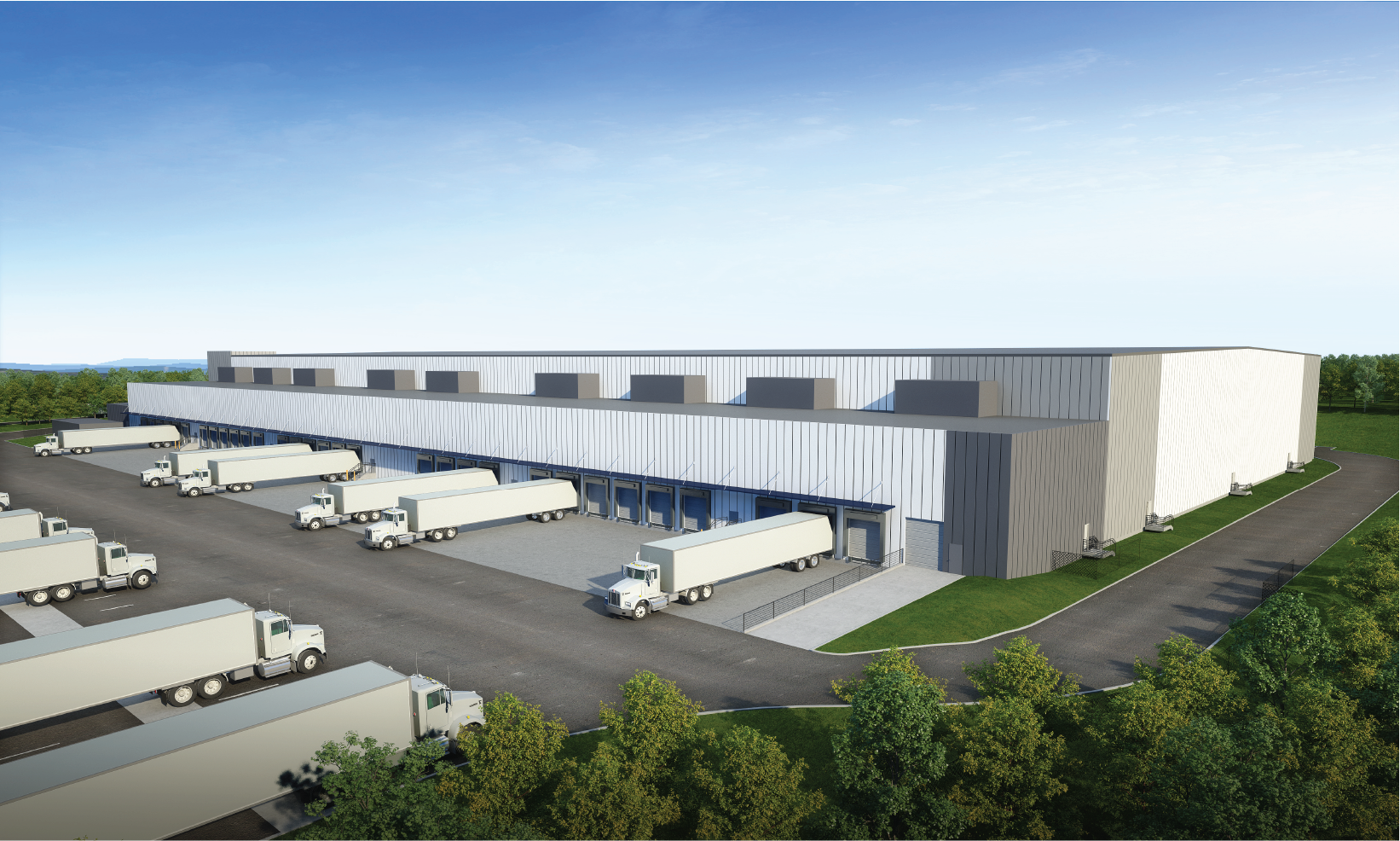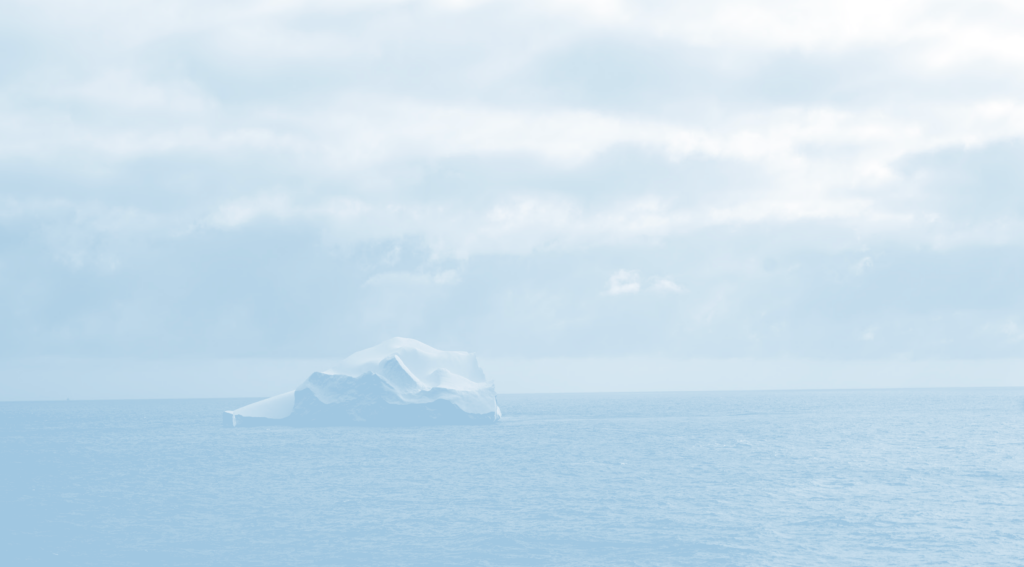 Which core value is most meaningful to you?
For me, Integrity is high up on the list.  It creates an environment of honesty and strong moral principles, therefore always taking the right approach and doing the right thing.  This core value is essential to building trust with internal and external customers.  It allows us to have honest conversations when issues develop which will be key to our success.  
What motivates you the most in life?
Family for sure on the personal side. Professionally, what motivates me most is to deliver results and achieve success because at the end of the day leaders are paid for results!
What does the new age of cold chain look like?
The new age of cold chain is finally here. Unlike the traditional and aging cold storage facilities out there, our new and modern facilities are highly flexible and designed for high operating efficiency. And more importantly, we have a concise business model that is customer focused to ensure their supply chain needs are best served.
Interests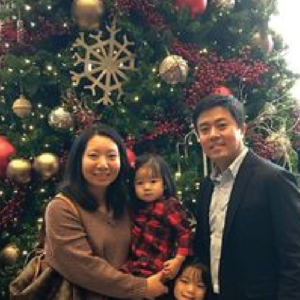 Family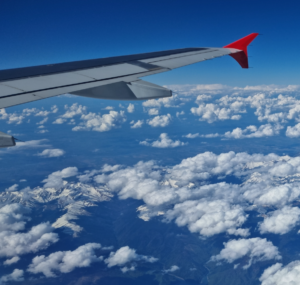 Travel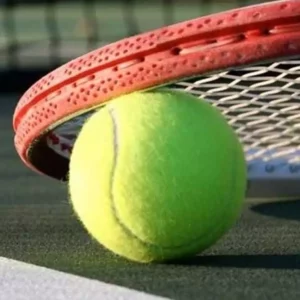 Tennis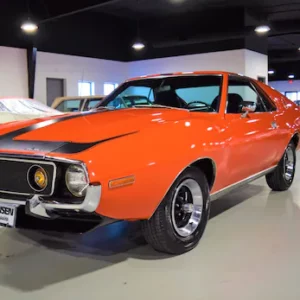 Classic Cars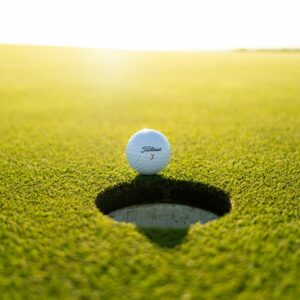 Golf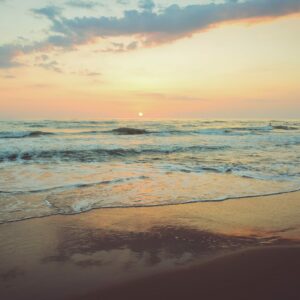 Beach