JD Schwefler, Arcadia's Head of Site Selection and Design Solutions, leads planning, development and execution of the company's strategic plan. Prior to joining Arcadia, JD held leadership positions with top companies in the cold storage industry, where he was recognized for his outstanding contributions. During his 20+ years in the industry, JD has worked in various roles including project management, account management, real estate, sales, and market development.
Additionally he served as Chairman of the International Programs Committee for the Global Cold Chain Alliance (GCCA). JD began his career with advanced technology-based organizations including WaferTech, a TSMC company, and Solectron where he first applied his experience in manufacturing and supply chain principles. JD is a proud graduate of the Georgia Institute of Technology with a Bachelor of Science degree in Industrial and Systems Engineering.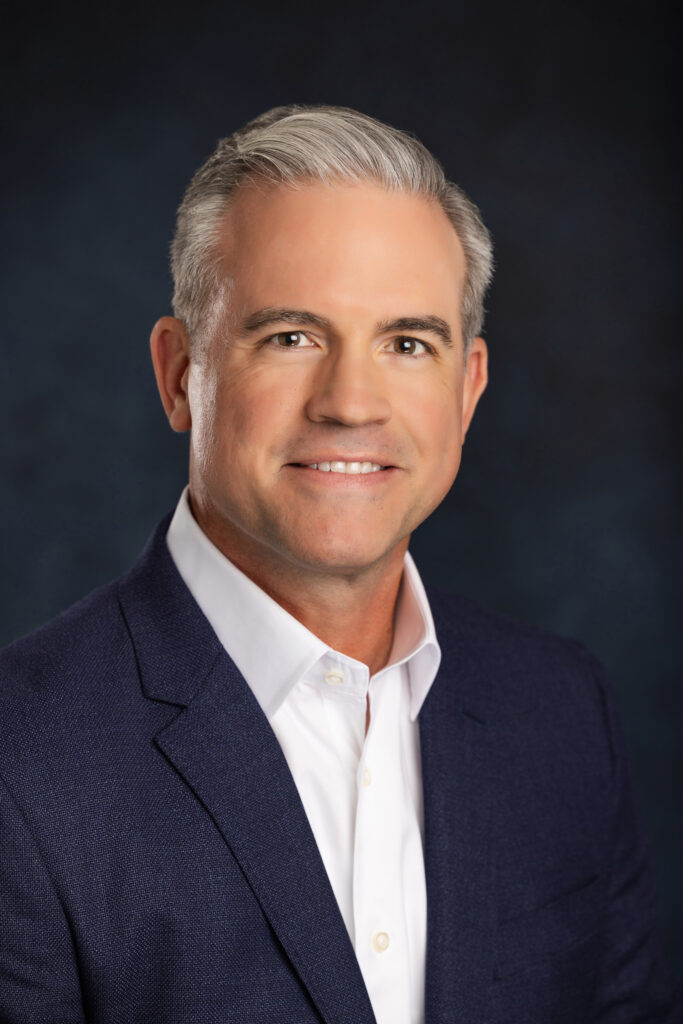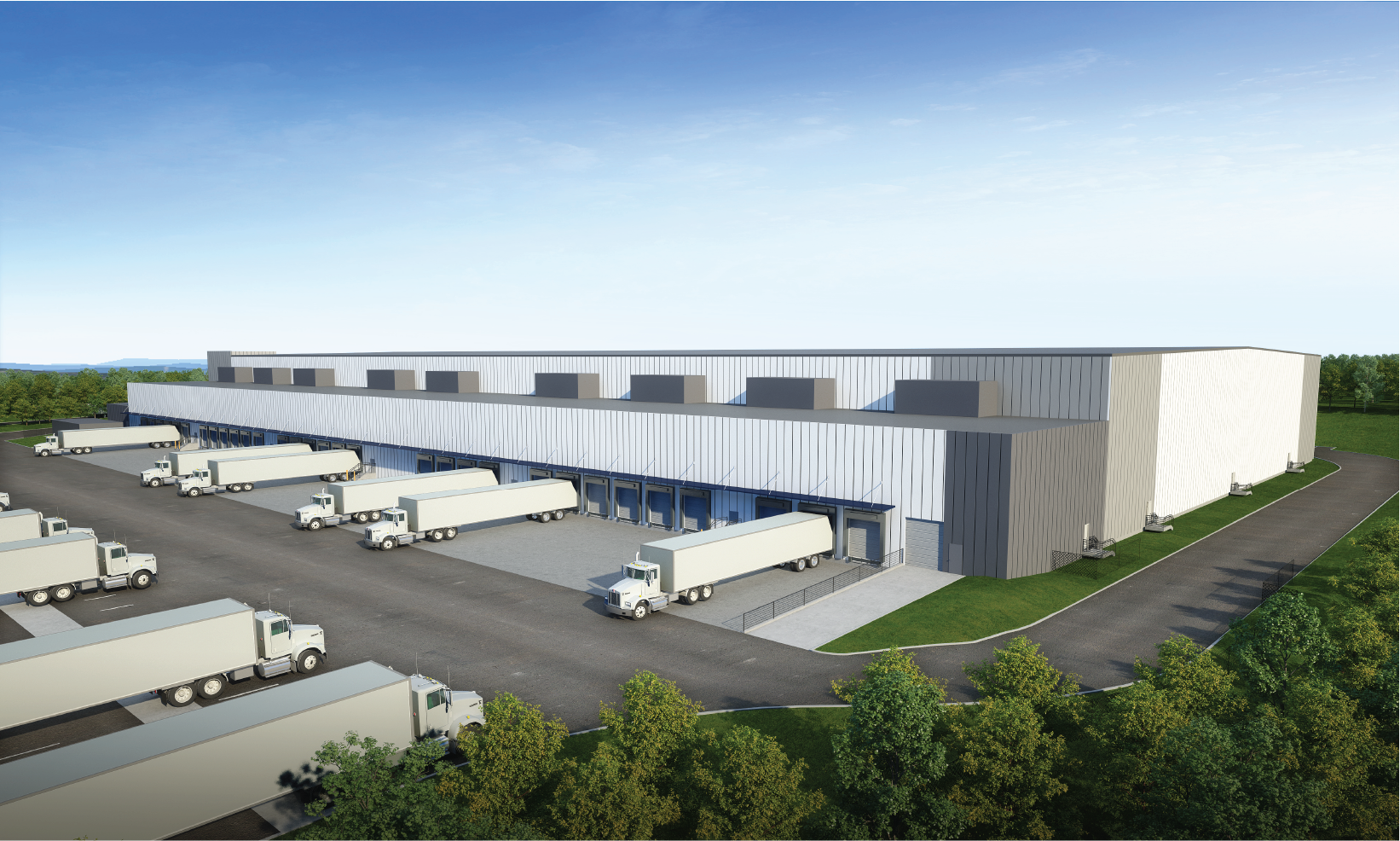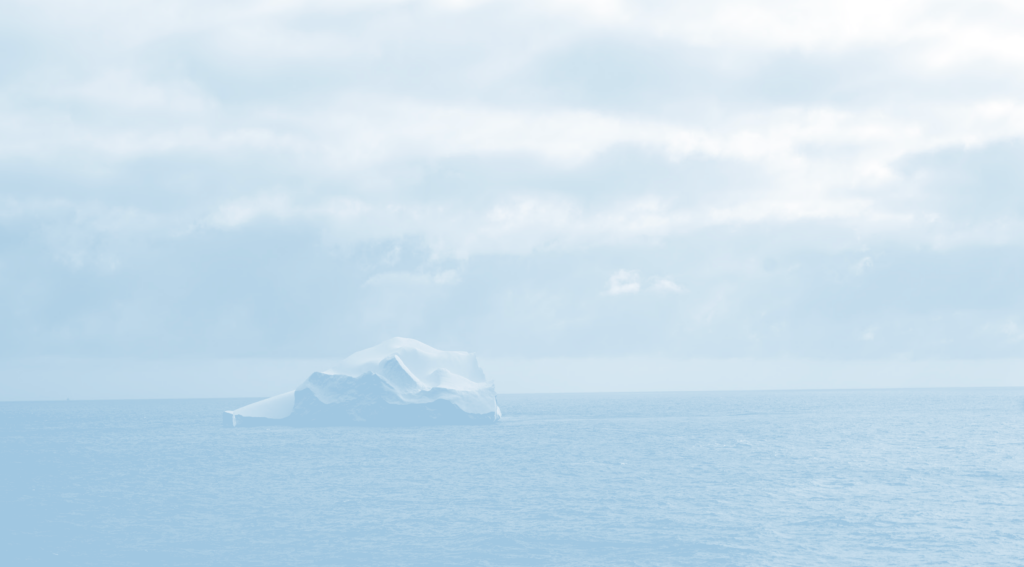 What does the new age of cold chain look like?
I have worked in the cold chain industry for most of my career and was fortunate to see the industry change dramatically. Through my experiences I have gained a unique perspective about the role a cold chain provider has within the global food supply chain. With Arcadia, we want to take a different approach, where we build a culture that values our people, builds quality into everything we do and focuses on customer satisfaction.
Which core value is most meaningful to you?
This is tough because I like them all but I would have to say "Impact: Be empowered and empower those around you to exceed expectations". I'm truly excited about the organization we are building – one that values our people and is disciplined and focused on positive results for our team members and the communities we serve.
What motivates you in life?
Personally, I am motivated to be the best husband and father for my family. Professionally I am motivated by approaching each day with the people I enjoy working with to solve complex business challenges.
Interests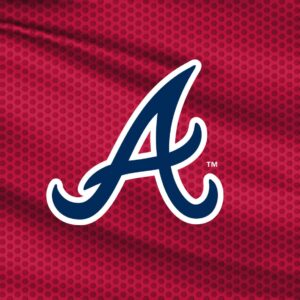 Atlanta Braves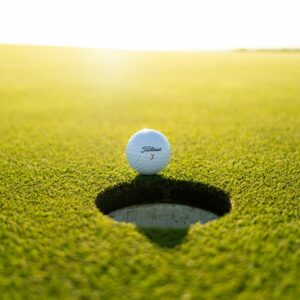 Golf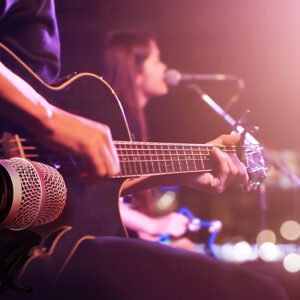 Music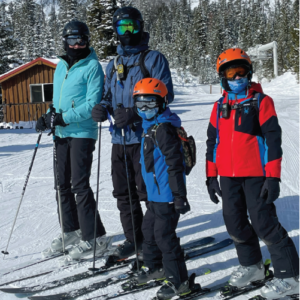 Skiing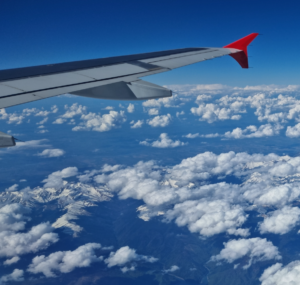 Travel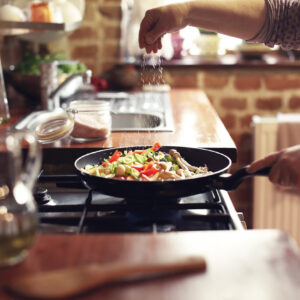 Cooking