Chris Lafaire, as Chief Information Officer, is responsible for all commercial and supply chain IT capabilities across the U.S. network, including Cybersecurity operations. Chris has 22 years of experience in the distribution industry. Previously Chris was managing the IT department for a nationwide quick serve coffee chain with more than 9,000 locations.
His primary focus has been transforming organizations through strategy, operations, and implementation of technologies to enable growth, streamline operations and improve customer satisfaction.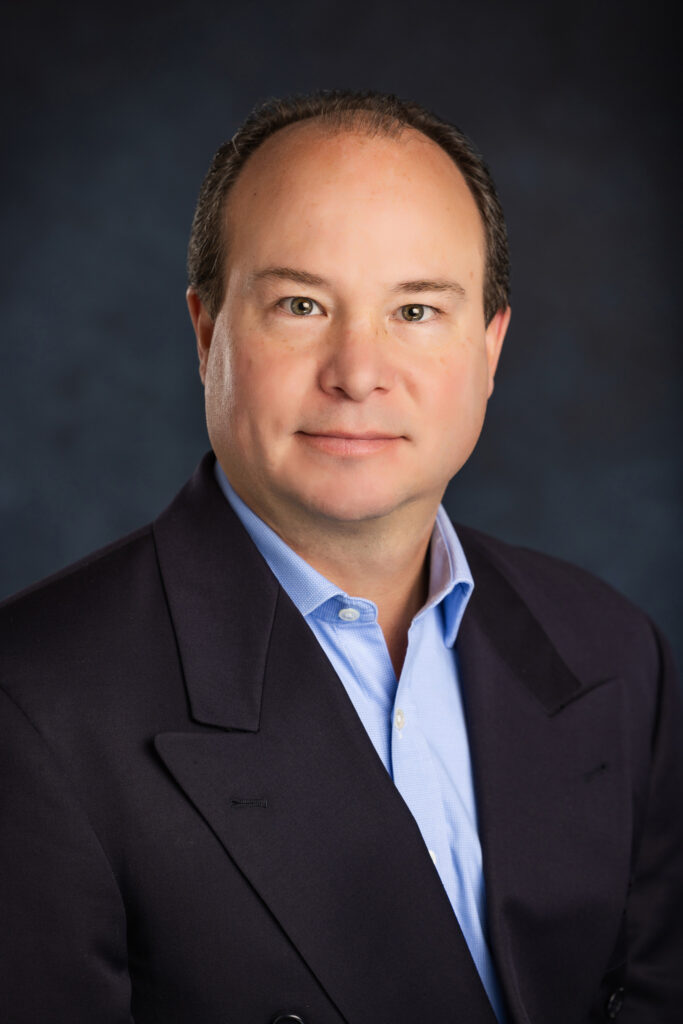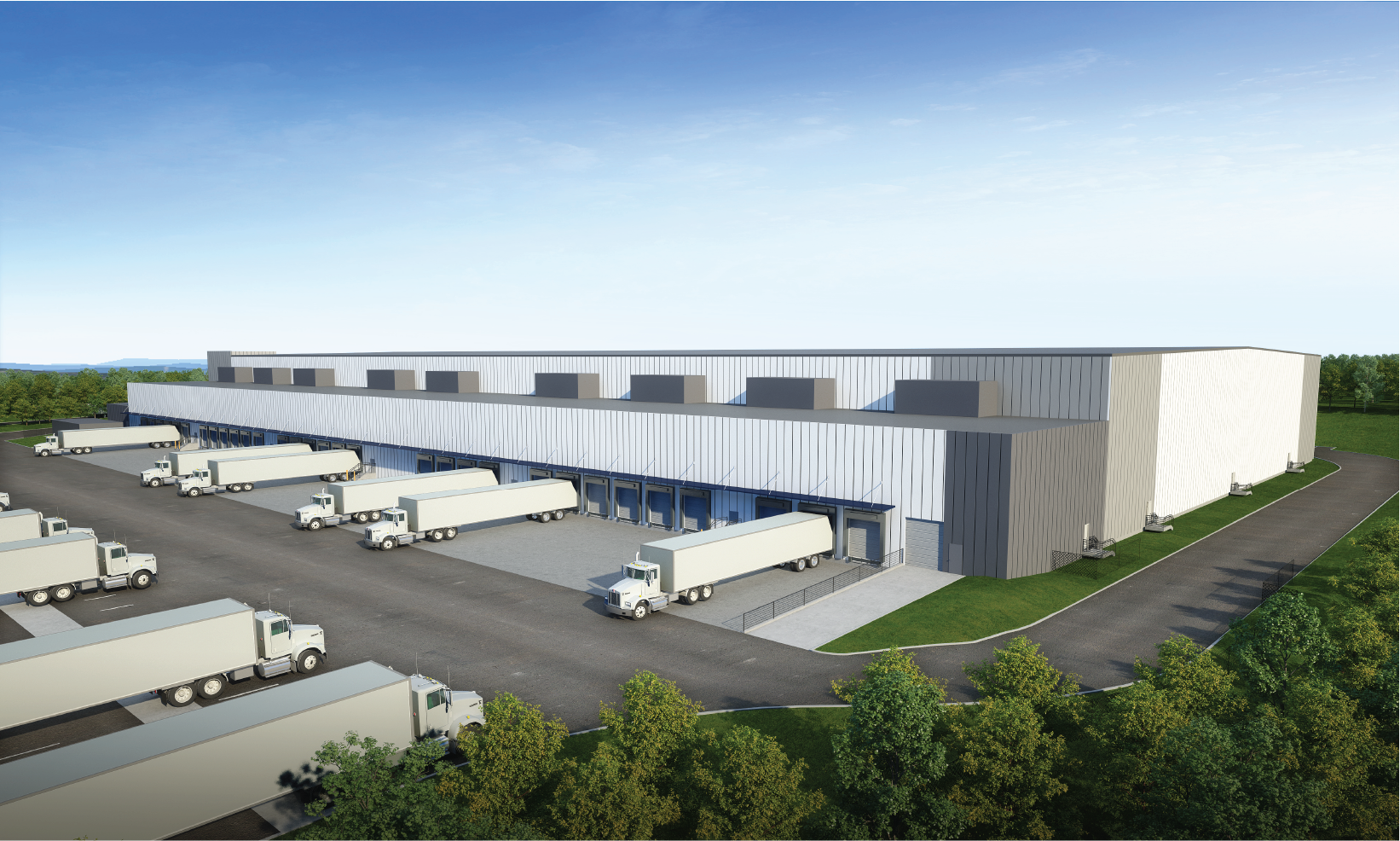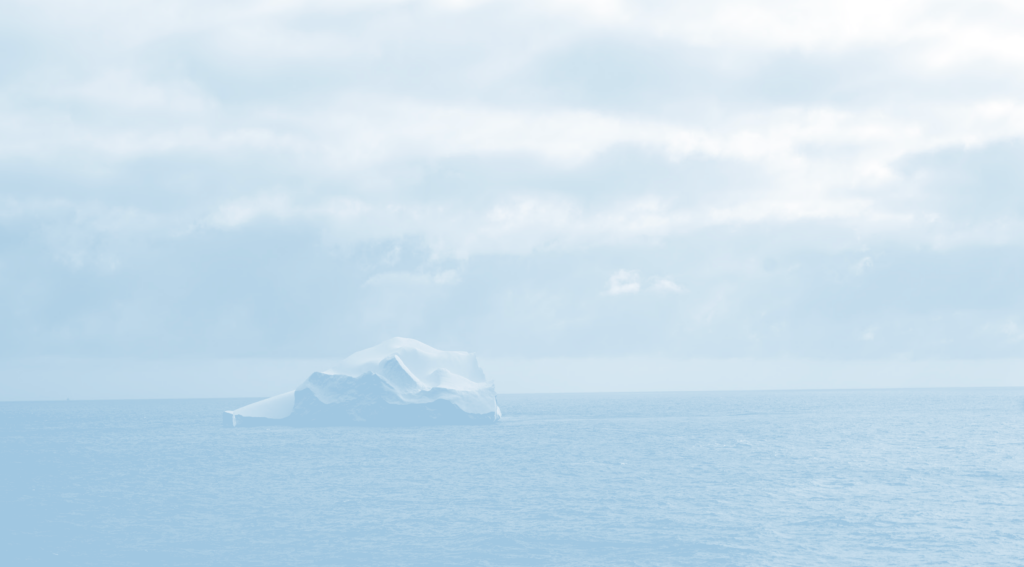 Which core value is most meaningful to you?
Choosing just one core value is tough since I believe in several including honesty, respect and integrity, if we treat everyone with respect everyone can feel safe providing feedback. Respect is something everyone should do as part of their everyday life, no matter the role, position or title. We need to treat our teammates, partners and colleagues with respect. Every interaction needs to be an honest interaction, these build trust in each other and together as a group we will succeed.
What motivates you in life?
My family is my personal motivation, enjoying time with my wife Carola and my 2 boys. I really enjoy what I do every day which makes work a pleasure. Surround yourself with people that make you happy and life's journey will be a pleasure.
What special sauce do you bring to Arcadia?
After working in many Supply chain companies and implementing hundreds of ERP systems, performing digital transformations and process improvement strategies I have seen the right way and the wrong way to implement and use technology.
Technology at Arcadia is an enabler and change agent to improve every interaction with our customers, our teammates and our partners.
Interests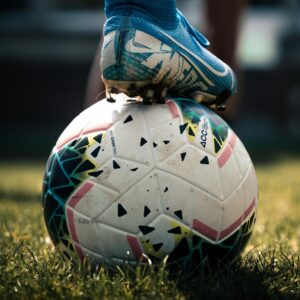 Soccer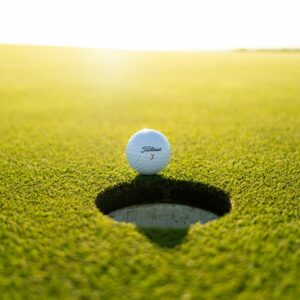 Golf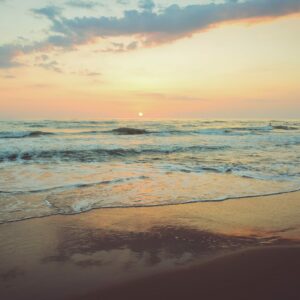 Beach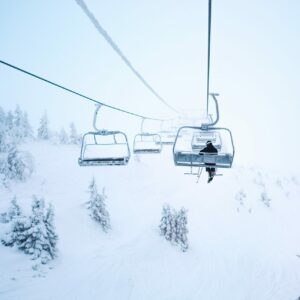 Skiing