Chris Hughes has nearly 30 years of supply chain industry experience. He has 18 years of both commercial and operational executive leadership within the 3rd party global cold storage industry. As Chief Commercial Officer for Americold Logistics (Americold Realty Trust: COLD), Chris was responsible for supply chain solutions development, sales & marketing and growth capital/M&A oversight and participated in the Company's initial $600m IPO launch in 2008.
Chris co-founded the 4th largest global cold storage warehousing and distribution company, Agro Merchants Group. He led all related company start-up activities and M&A deal sourcing for the North and South American business units and was responsible for the Company's largest operating unit in North America with 26 facilities, 4 million square feet, and 315,00 pallet positions. As part of the Company's consolidation thesis, Chris sourced and closed 7 corporate acquisitions valued at $265m in enterprise value over the course of three years. The team successfully exited to Americold Realty Trust in 2020.
Throughout his cold storage career, Chris Hughes has been an active member of the International Association of Refrigerated Warehouses (IARW), the Global Cold Chain Alliance (GCCA), and a teaching resource for the World Food Logistics Organization (WFLO).  Additionally, he has served as both a strategic advisor and board member for three U.S. based cold storage companies.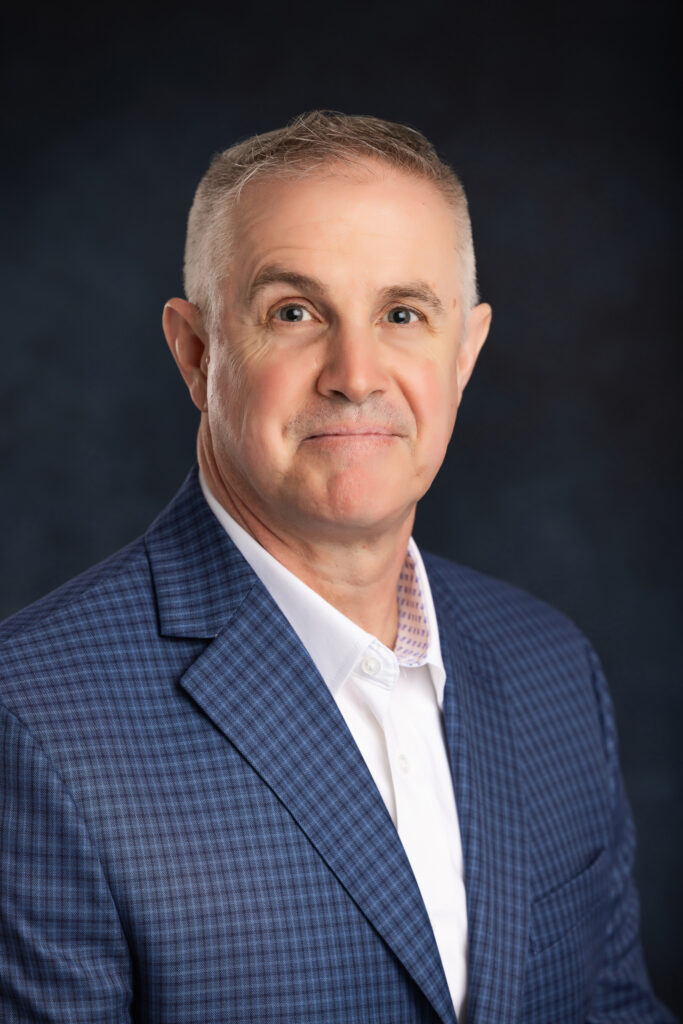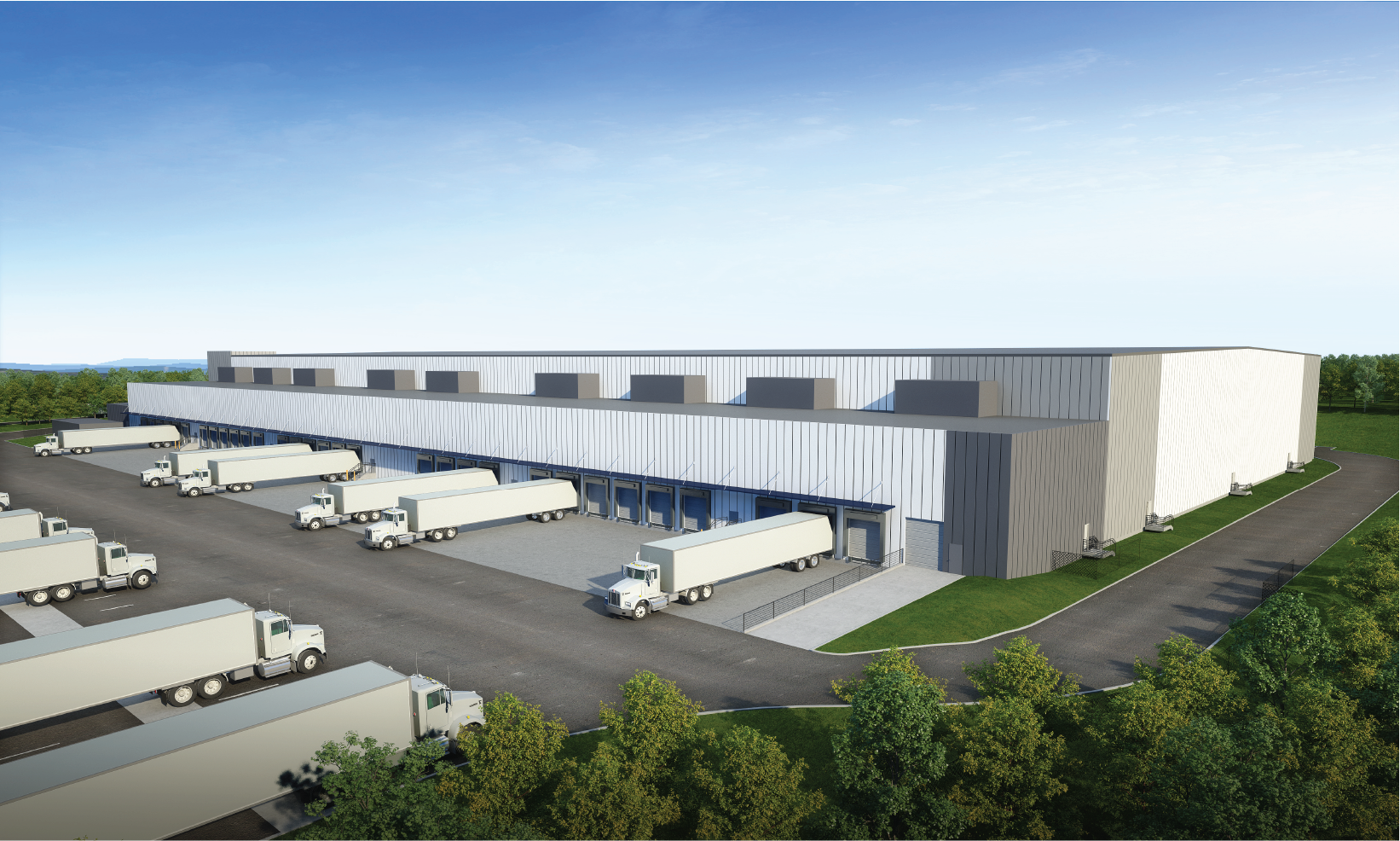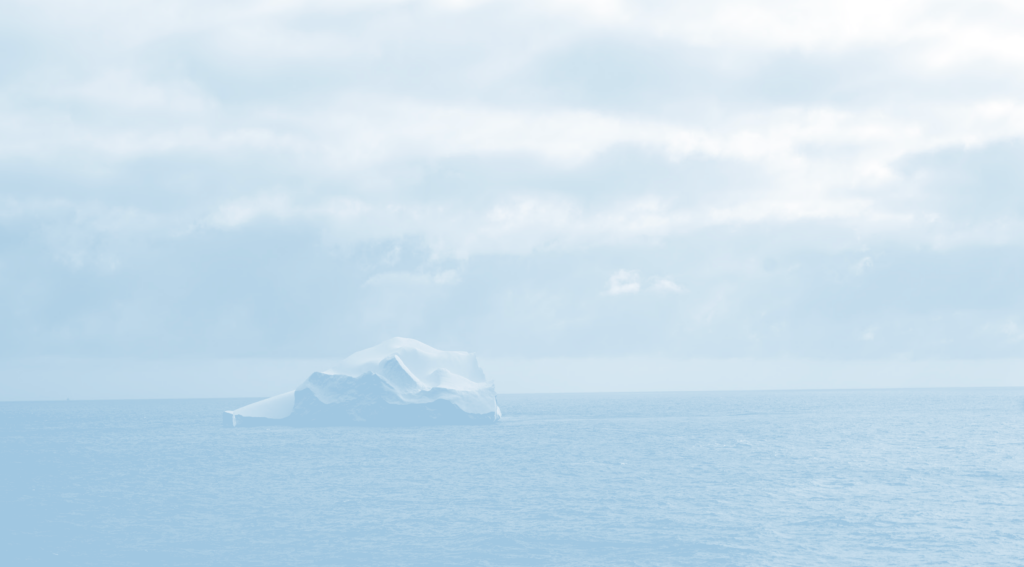 How did you get started in the cold storage industry?
I was recruited to lead the Sales and Marketing team at Americold Logistics back in 2003 when the Company's Board was doing some major organizational and leadership restructuring to bolster performance and create several extensions to their service offerings.
Where is Arcadia going?
As far as our customers need and want us to go. Our plan is to be the most client-focused and highest performing cold storage 3PL in the United States.
Which core value is most important?
Accountability: "Do what we say we are going to do"….period. This is the simplest – and only – way to create confidence, build lasting trust, and ultimately inspire our customers to partner with us over the long-term as an extension of their business.
Interests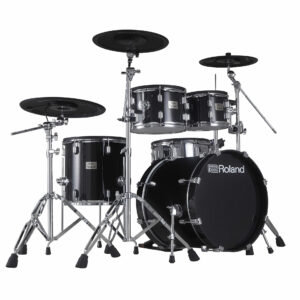 Drums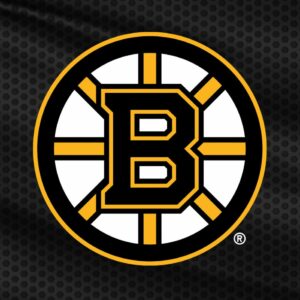 Boston Bruins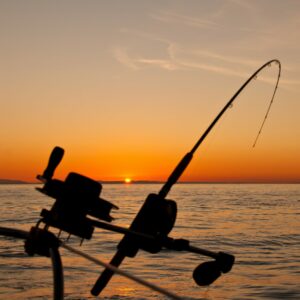 Fishing & Hunting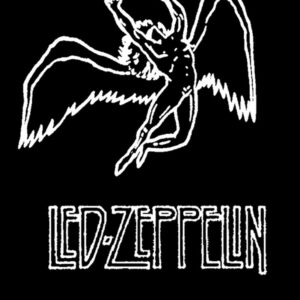 Led Zeppelin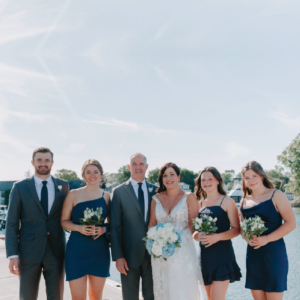 Family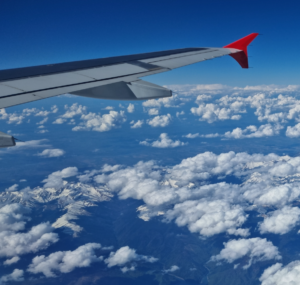 Travel