Burnie Taylor, Arcadia's Chief Development & Solutions Officer, leads the Company's new site development, project management, automation solutions and operational start-up coordination for each facility. He has over 22 years of progressively responsible experience in the functional areas of Finance, Strategic Planning, Business Development, Project Management, Logistics and Operations.
Previously, Burnie held the position of Chief Operating Officer and SVP of the Automated Division for Agile Cold Storage. Prior to that he served as Director of Major Capital Projects at Preferred Freezer Services with responsibility for construction, project management and startup of greenfield and expansion projects across the United States. During his time with PFS he also held the role of General Manager to lead the startup and operations of the largest and one of the most technologically advanced frozen warehouses in the world. Mr. Taylor entered the 3PL cold chain in 2005 with Americold Logistics and last held the role of VP of Business Development. He also served as VP of Strategy and Planning for Americold with oversight of FP&A, strategic planning, and M&A analysis. Prior to joining Americold, he held financial leadership positions in the Telecommunications and Building Materials industries, including as a Division Controller for Lafarge North America.
Burnie holds a B.S. in Accounting and Information Systems from DeVry University.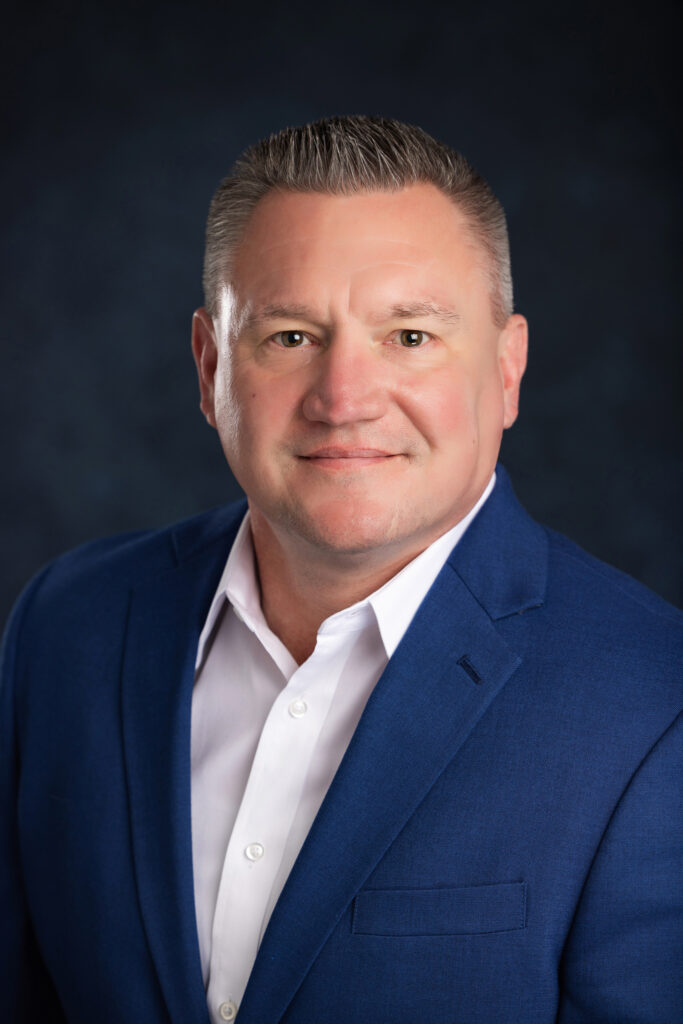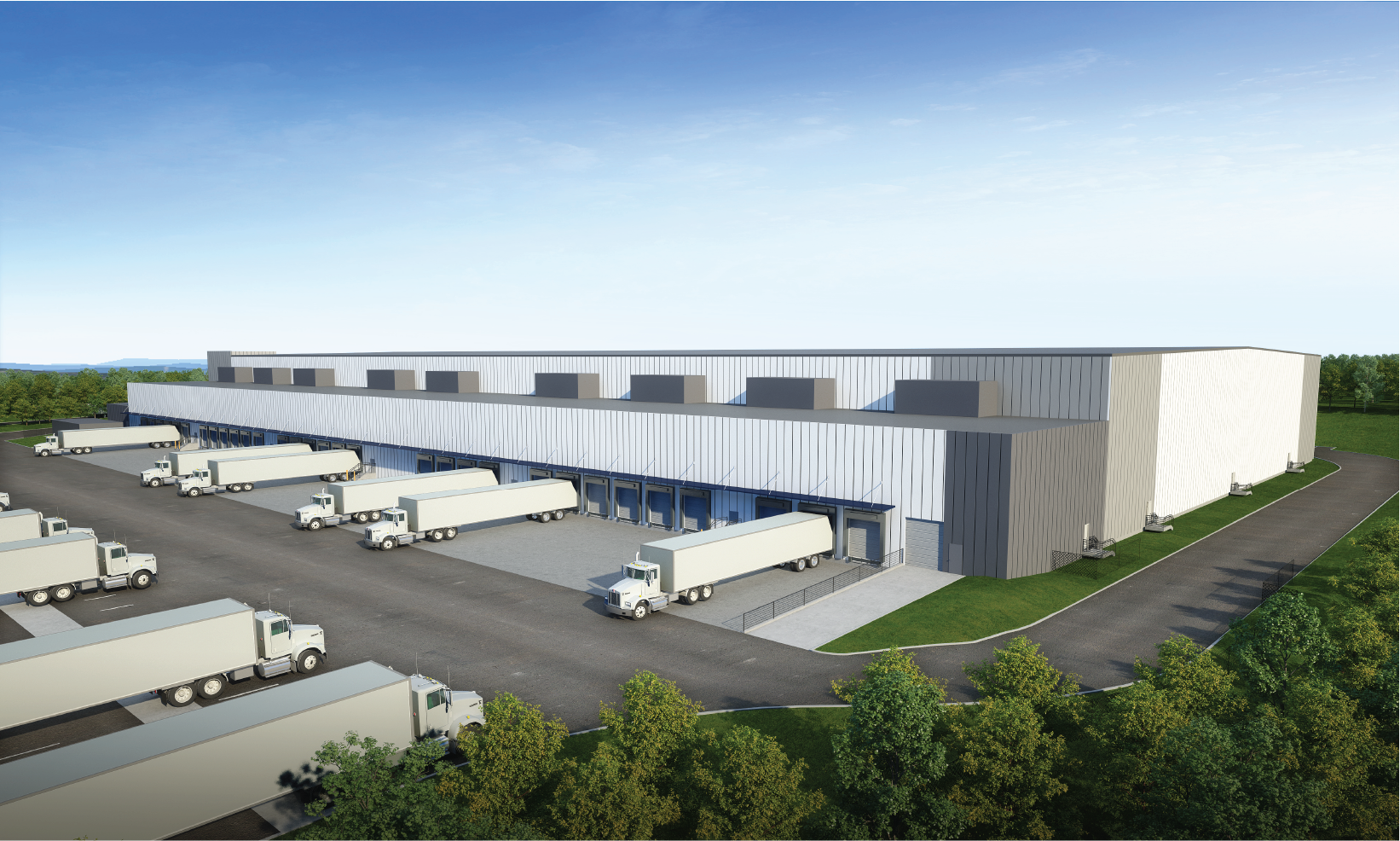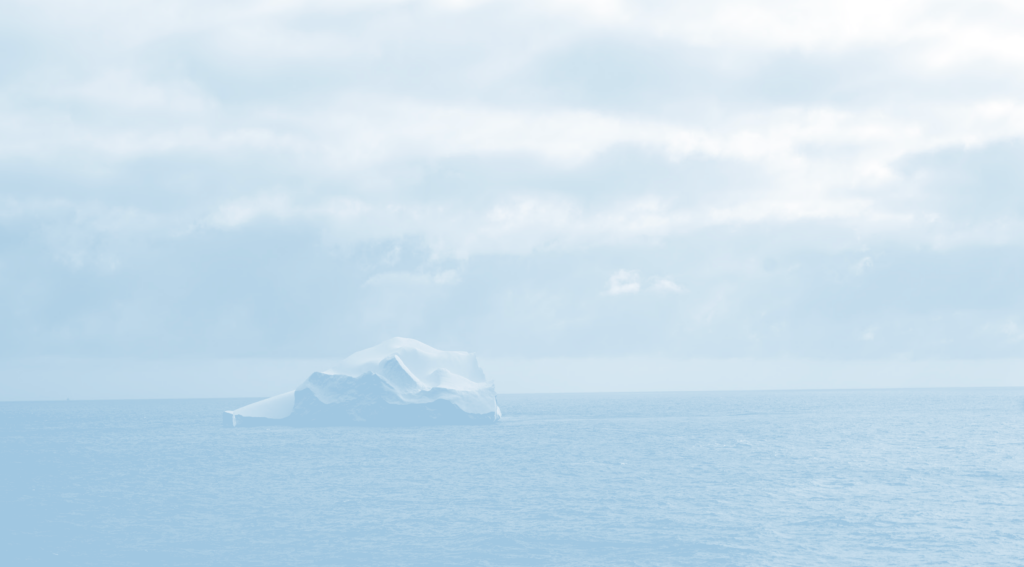 Which core value is most meaningful to you?
Transparency: "Be open and honest in everything we do." It's tough identifying just one as I believe all are balanced to mold Arcadia into a great organization that strives to exceed the expectations of our Associates, Customers and Vendors.
What motivates you in life?
Without question my family motivates my personal life. Working to ensure they are secure and maximizing time with them is the number one priority. Professionally, I'm motivated to live our core values and be a respected leader who always takes a servant leadership approach.
How did you get started in the cold storage industry?
I started my career in the 3PL cold chain in 2005 as a Director of FP&A. The business immediately got in my blood, and I've worked in the industry ever since. I've been fortunate to work across multiple functional areas and lead many great teams while being exposed to amazing growth in the industry and direct experience with advanced technologies which have enhanced the design build model to produce highly efficient buildings.
Interests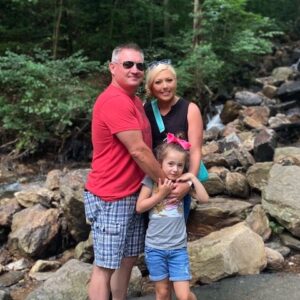 Family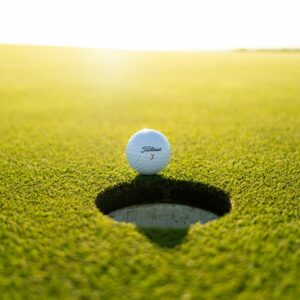 Golf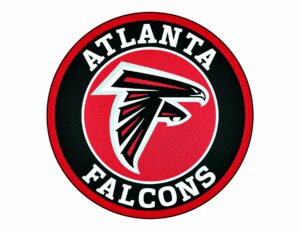 Atlanta Falcons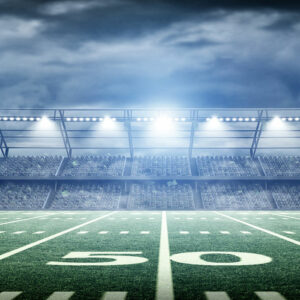 College Football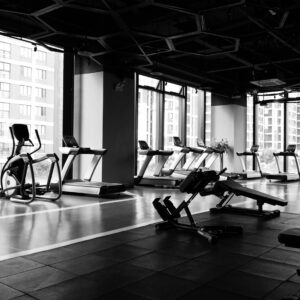 Working Out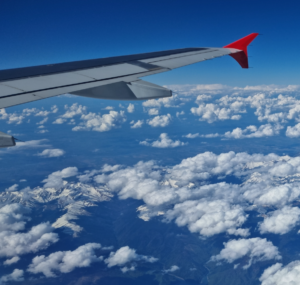 Travel