Blake Larkin is Arcadia's Vice President of Business Development. Blake has more than 30 years of experience in the food production and distribution industry.
He has worked in various capacities for the Dole Food Company, Millard Refrigerated Services, Hanson Logistics and most recently Lineage Logistics. Blake has spent a majority of his career in business development for the cold storage industry and has developed a solutions-based approach aligned with Arcadia's strategy to be hyper-focused on the needs of customers. 
Blake has lead the creation development of multi-vendor consolidation programs and brings his experience to Arcadia's ongoing programming.
Blake received a Bachelor's degree in Spanish from Weber State University and Masters in Business Administration from Brigham Young University's Marriott School of Management.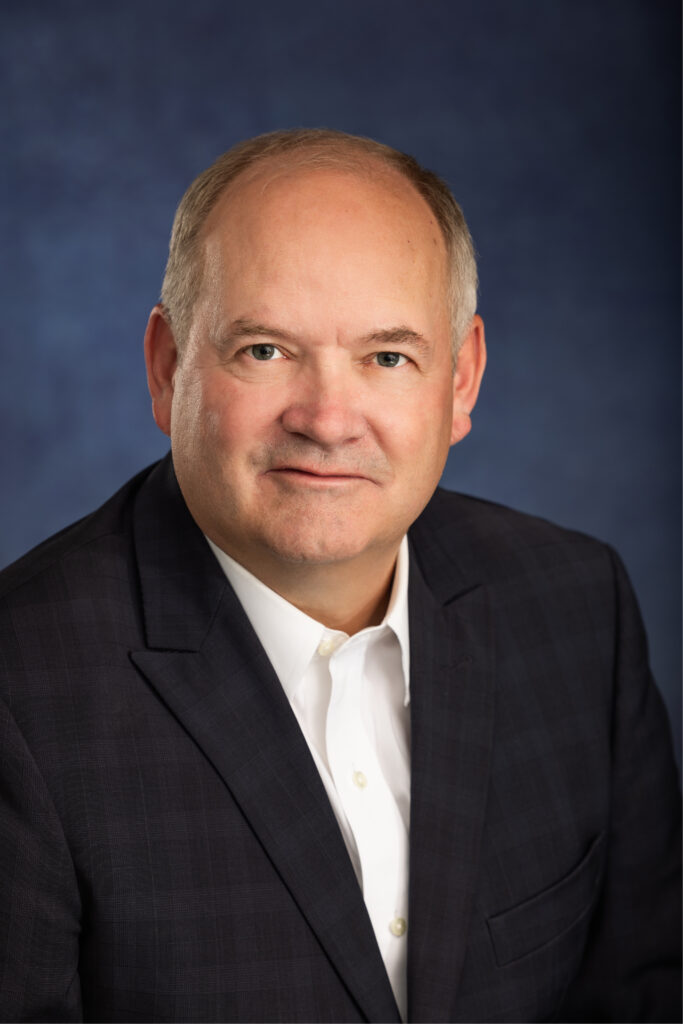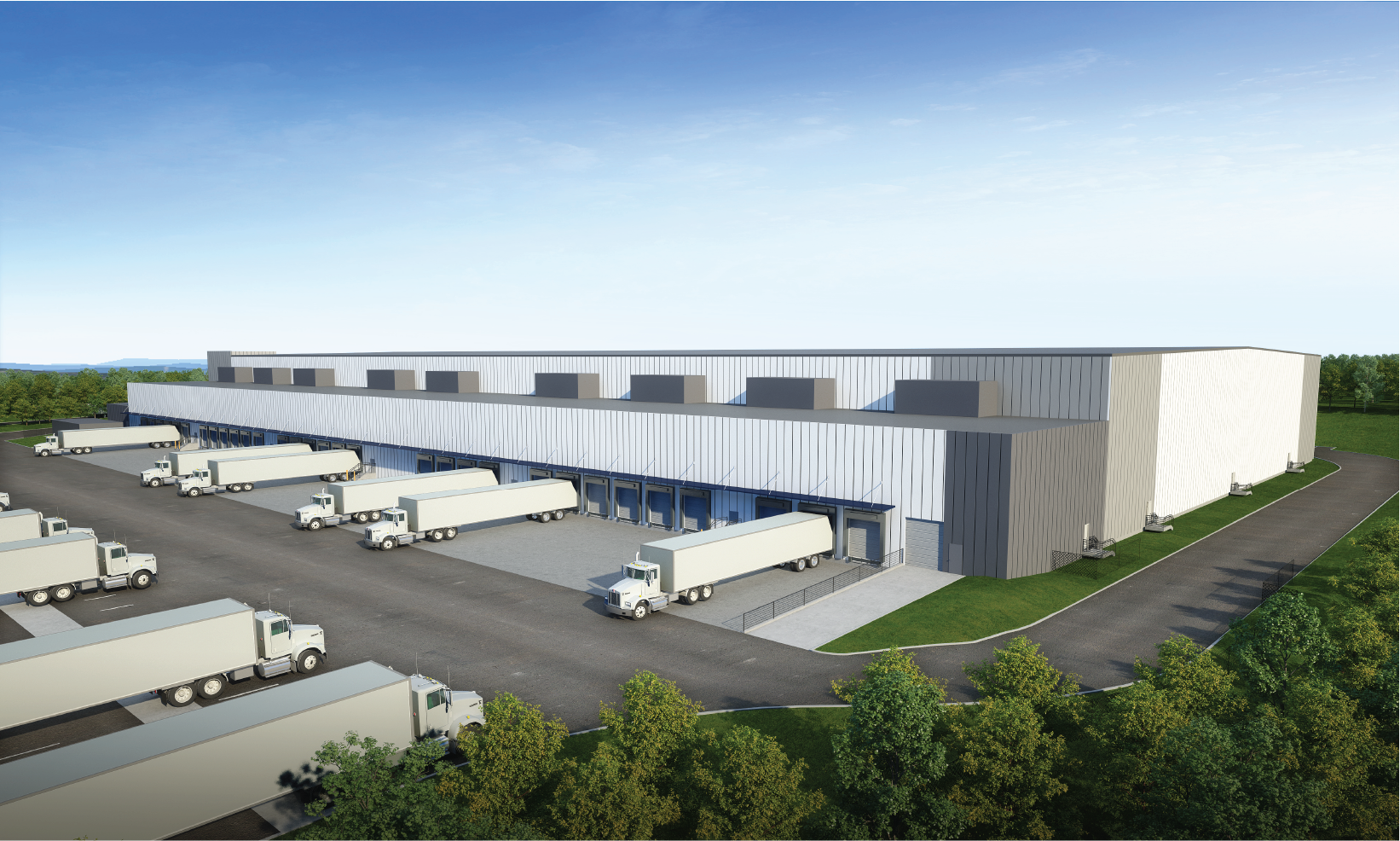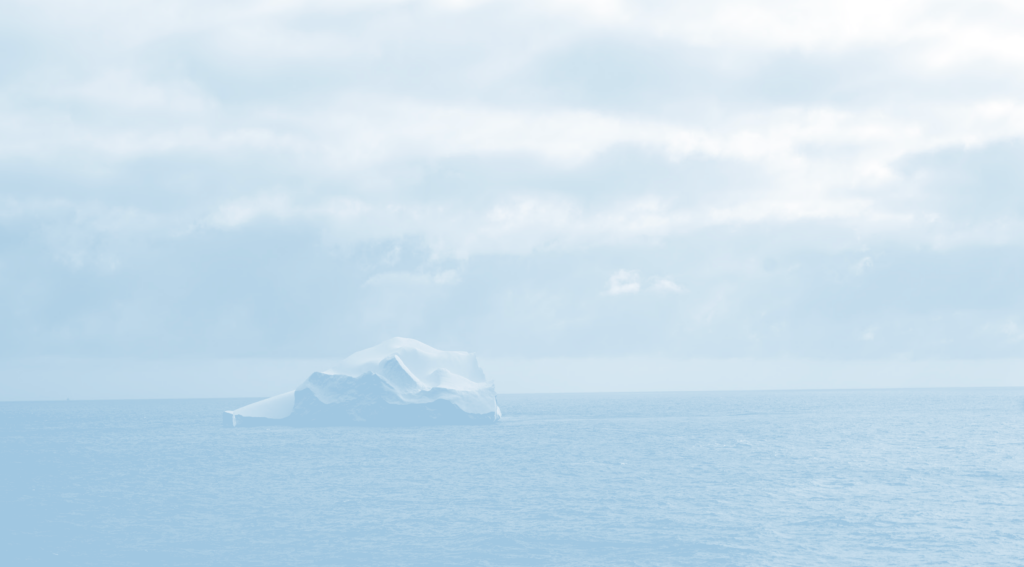 Which core value is most meaningful to you?
Transparency.  When a culture of honesty and openness is cultivated, all teammates are empowered to get engaged in creative problem solving.  Drawing upon the diverse experience, perspective, and knowledge of all of our teammates is critical to delivering the high level of performance that our customers require.  That kind of collaboration is powerful and leads to extraordinary results.
What motivates you in life?
My wife Nori and I have been married 38 years.  With 5 kids and 10 grandkids, family is everything to us and keeps us very busy!  I think I understand something of what an efficient and effective food supply chain means to families of all varieties.  I love seeing how the supply chain solutions in which Arcadia plays a key role supports families.
How did you get started in the cold storage industry?
Over 30 years ago I was faced with a very difficult supply-chain challenge for a new, highly perishable, fresh product –packaged salads.  The raw material source and production were on the West Coast while key customers were on the East Coast.  Working creatively with temperature controlled 3PLs to identify and implement supply chain solutions was the start of what has now been a long and rewarding career.    
Interests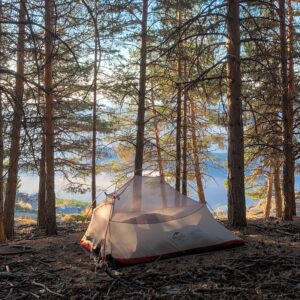 Camping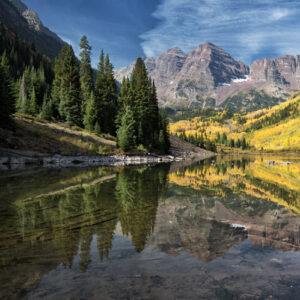 Outdoors
Hiking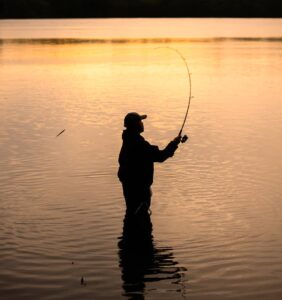 Fishing