Andy Janson, as Chief Operating Officer, is responsible for leading all of Arcadia's site-level operations across the U.S. network and managing employee safety, customer service, operational quality, and financial (P&L) performance. He brings over 25 years' worth of experience in the temperature controlled 3PL industry.
Previously, Andy served as President of MTC Logistics in Baltimore, MD and President & CEO of Hanson Logistics in St. Joseph, MI. In 2019-20 Andy served as Chairman of the International Association of Refrigerated Warehouses (IARW). Andy also served as Board Chair of the International Refrigerated Transportation Association (IRTA) 2009-11. Andy currently serves on the University of Maryland/Robert H. Smith "Supply Chain Management Council". Outside of the industry, Andy served as Board Chair for the United Way of Southwest Michigan.
Andy Janson graduated from Rockhurst University with a BSBA in Marketing.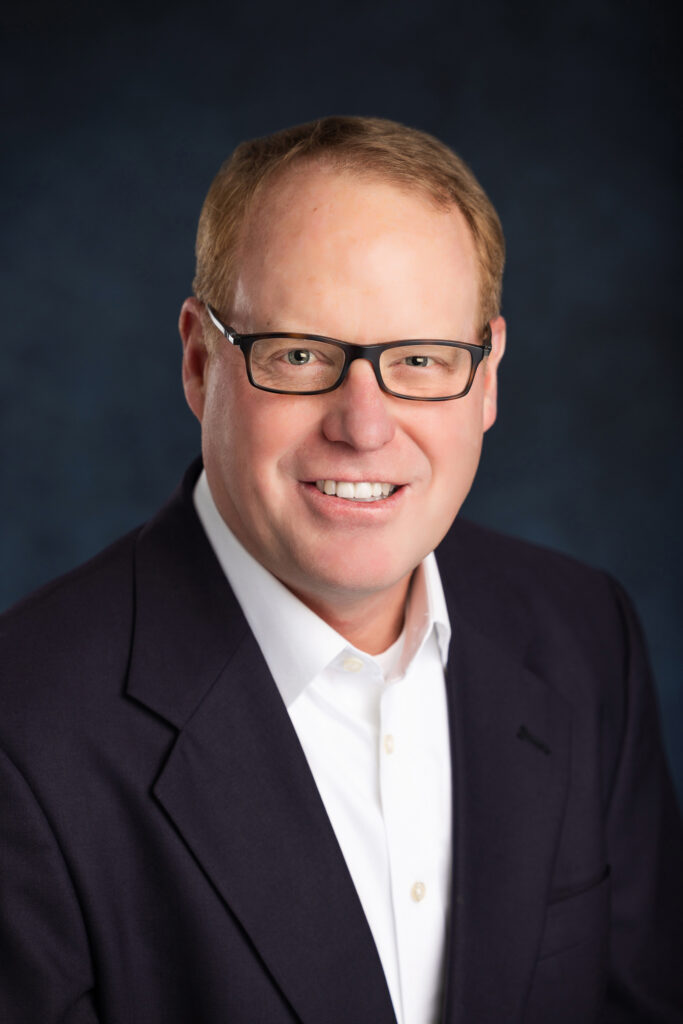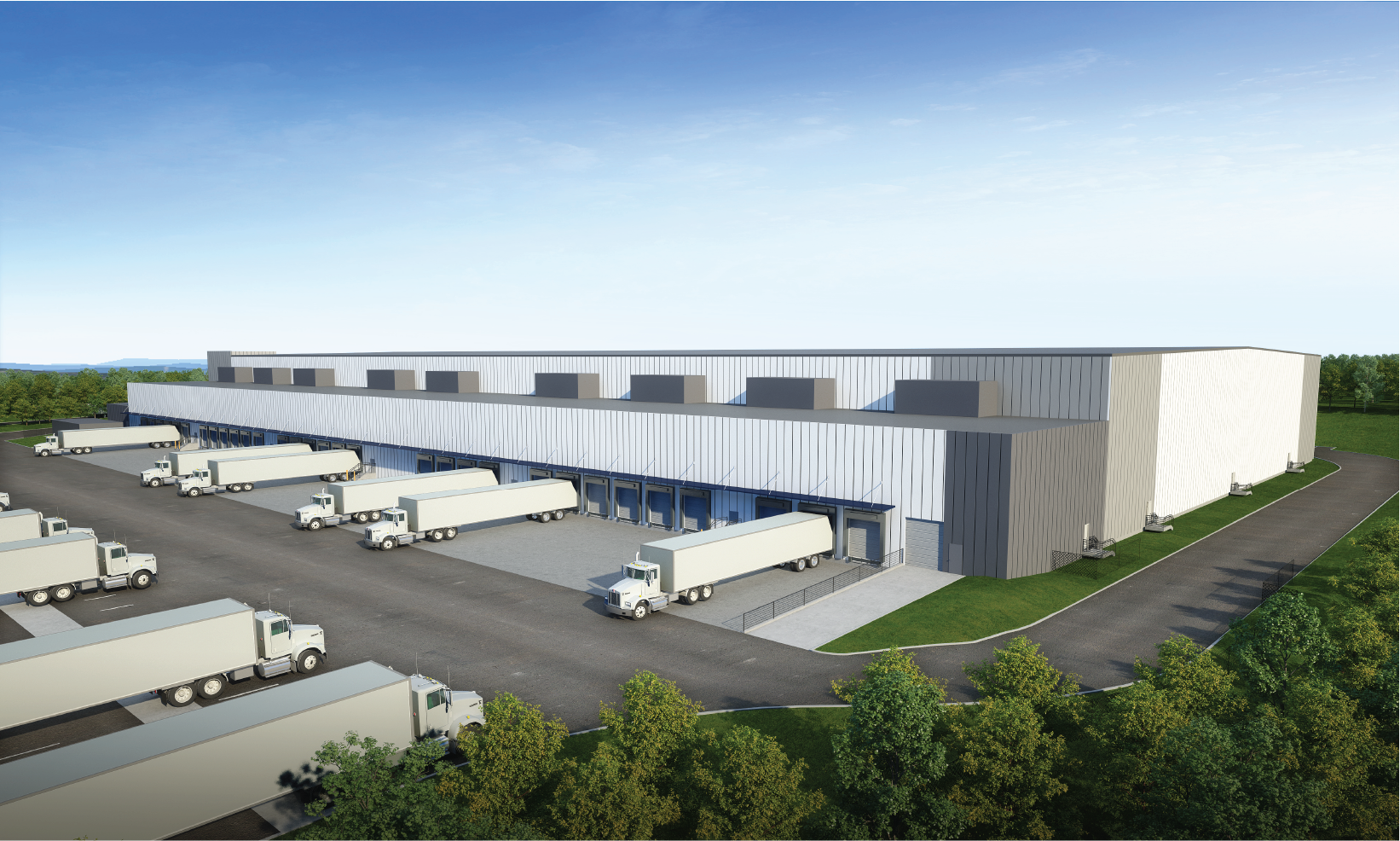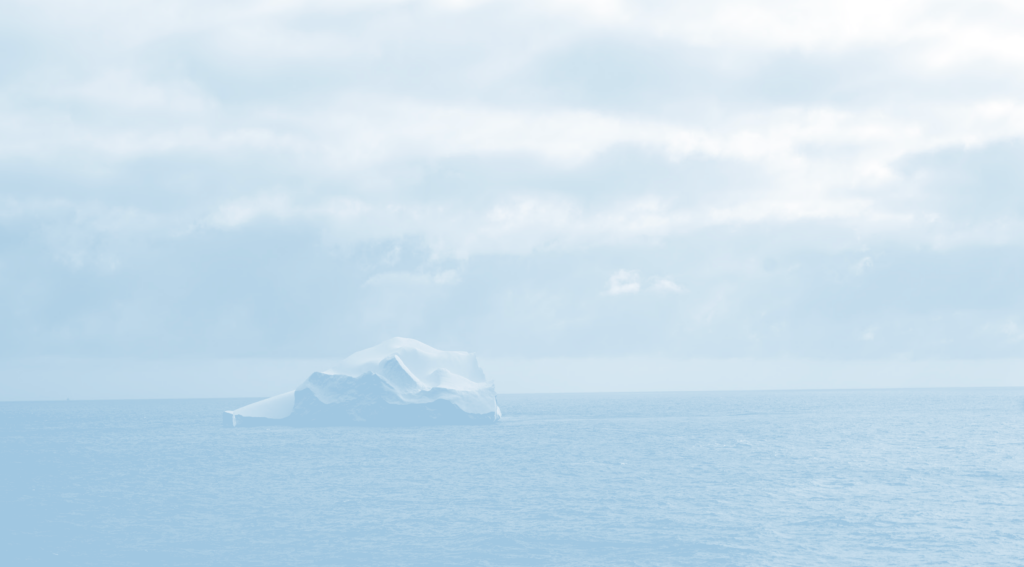 What does the new age of cold chain look like?
At Arcadia Cold Storage we are going to disrupt the industry with the highest level of service and communication in the industry. We are going to accomplish this by hiring the best people, investing in the best technology and tools to empower them in a way whereby they can "delight" our customers day in and day out.
What motivates you in life?
As a husband of my wife Ellen of 26 years and father of five (5) boys I have plenty of responsibility and motivation in life. I am very blessed and grateful for my family.
Which core value is most important?
Humility. My joy in life is helping others advance in their jobs and improve their lives. Putting others first and thinking about what it would be like to "walk in their shoes" is extremely important to me. Our long-term success is tied to putting the needs of our Team members and Customers First.
Interests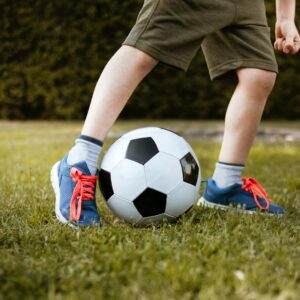 Coaching my sons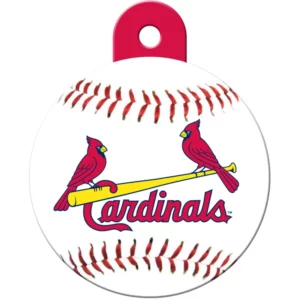 St.Louis Cardinals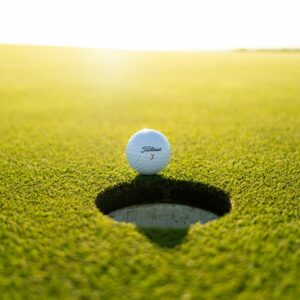 Golf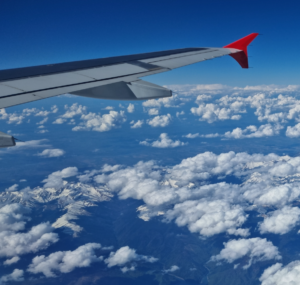 Travel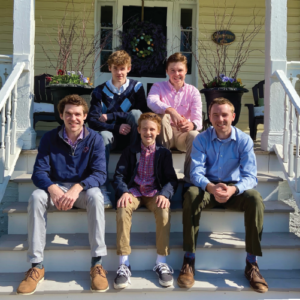 Family