Jacksonville Cold Storage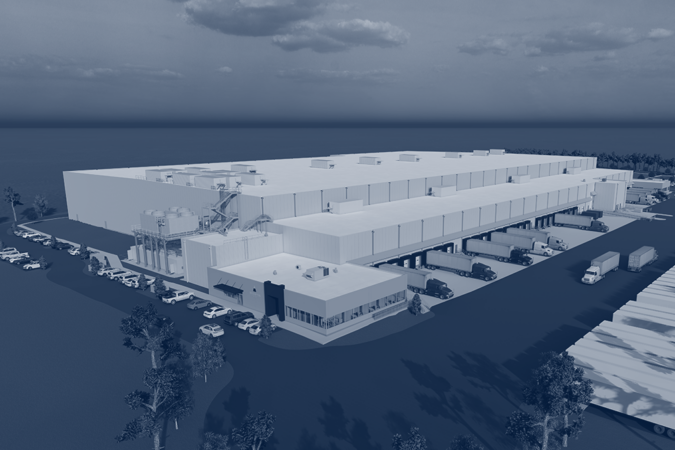 The Jacksonville Cold Storage location is a port facility designed to support import and export activity through the Jacksonville Port Authority (JAXPORT). Located in the Southeastern U.S. at the crossroads of the nation's rail and highway network, JAXPORT is a Southeastern gateway, Florida's largest container port and one of the nation's largest vehicle-handling ports. With dozens of ocean carriers offering competitive transit times to 140 ports in more than 70 countries, JAXPORT offers shippers seamless transportation and rail access through CSX, NS and regional rail line FEC. Arcadia will offer product blast freezing services and USDA inspection capabilities to support the flow of protein and seafood commodities.
The fully-racked facility has convertible rooms with the ability to handle frozen and chilled temperatures. It is also equipped with ample dock space and doors to manage a wide array of import, export and distribution services. Our facility is perfectly suited for food manufacturers, importers, exporters, retail and foodservice companies looking for a key node to handle their globally traded products.